We all want more happiness and peace in our homes. Whether it's a kitchen that inspires you to create culinary magic as a home, a bedroom that sweeps away the day's laziness, a living space that embraces you in family bonding, or a small space that immerses you in a world of imagination, we lean towards us. Interiors are a bit more. So, a little color with great designs and decorations would be good to make it visually appealing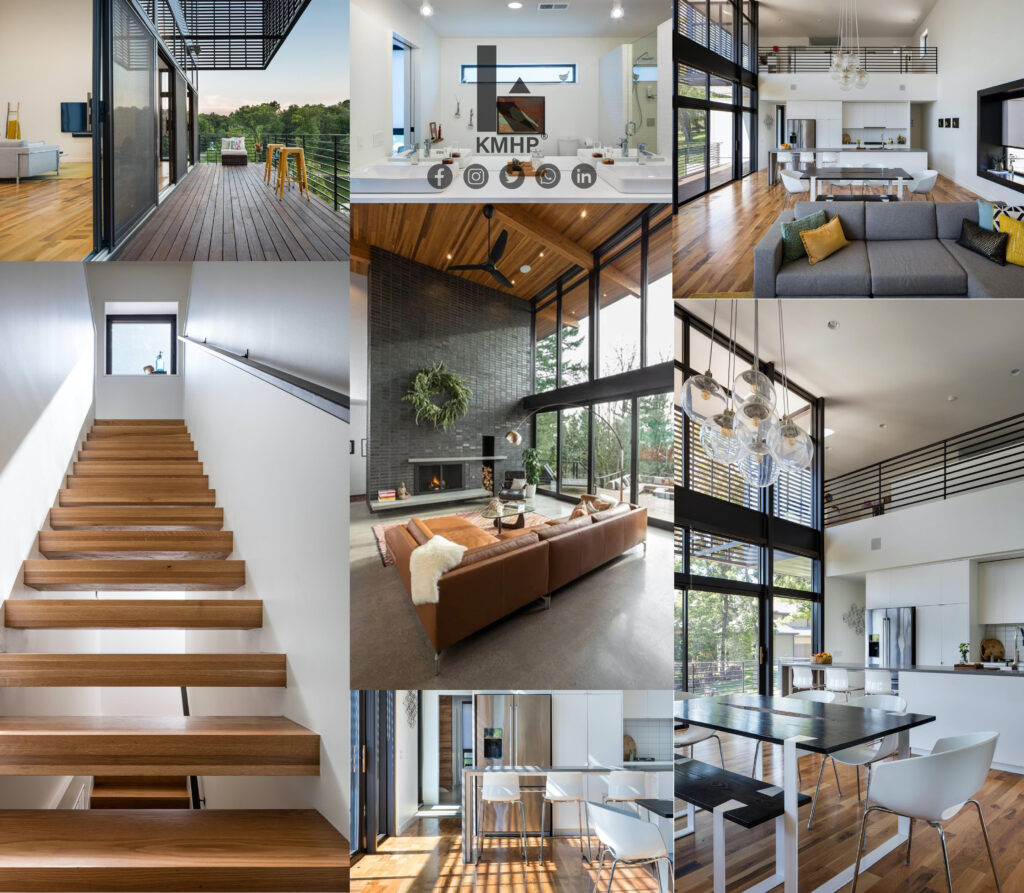 A Modern Look for a Classic Appearance
At first glance, the interior space of a residential building or villa should reflect the true character of its design plan and client requirements; it should enliven you and pull you into a jolt of happiness and positivity. We would be able to define your interiors and mark them with a contemporary style effortlessly with our emphasis on designs of unique form, texture, color, and sophistication based on our years of experience as reputed interior decorators in Kochi. By delving into the intricate details of hues, textures, and tones, we create a timeless appeal for your interiors.
To add beauty to the house
Planning a home makeover and renovation is not an easy task. But it all starts with some thoughts and motivations. Interior decorators make sure to stream in natural light so that your home looks cool and bright. Also, decorating your home with warm light will enhance the aura of your interior, making you feel instantly refreshed. Dealing with simple flooring and sourced rugs that emphasize neutral walls and comfortable furniture, we combine our expertise to craft contemporary designs for classy interiors. Also, pepper your interior with decorative accessories like lamps, decorative objects, and artwork. Finally, we inspire freshness in your home with some indoor plants whose presence draws you into a haven of calm and peace.
Interior Designers to Reflect Your Interests
Everyone wants to instill a sense of simplicity in their homes, and Kochi's creative interior decorators strive to accomplish this. We strive to make your interiors comfortable, functional, and aesthetically pleasing by meeting the needs of our clients. From the concept stage to project completion, our meticulous attention to detail consistently results in extraordinary, beautiful homes that exceed our clients' expectations. Renovate your Cochin interiors, design your spaces, and even create some stunning modular kitchen spaces that truly reflect your preferences and tastes. You and we could go on a creative journey of ideas to make your home a favorite place to live.