architects
Top Architects in Kerala Architects are responsible for designing these places, whether they can be private or public. It can be indoors or outdoors, rooms, buildings, or complexes what ever it is. You can find the best architectural designs in Kerala Model Home plans from Top Architects in Kerala which helps you to full-fill your dream homes. All Architects can upload their designs and their projects to showcase their works. It will help them to get more projects.Our mission is to help people dream, create and maintain beautiful homes. We bring to you inspiring visuals of cool homes, specific spaces, architectural marvels and new design trends.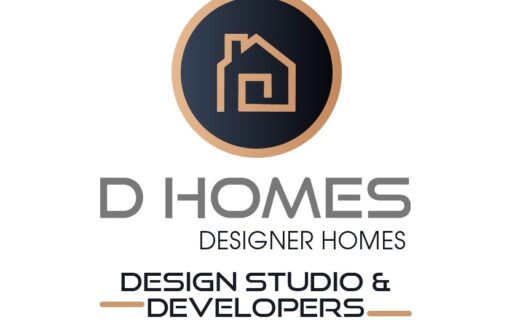 Designer Homes is one of the Top Architects in Ernakulam and growing establishments which has over many years of ex
[more]
Continue Reading
Authored by Mindcreate Architectural And Interiors.
Continue Reading