A home is both a necessity and a desire that every human being must satisfy at some point in their lives. It is also a once-in-a-lifetime purchase that will be remembered for the rest of one's life. Finding land and building a house, on the other hand, can consume a substantial amount of your time, which could be used to generate the funds required to realise your dream. In this case, it is best to delegate this difficult task to a reputable builder so you can be confident that your home is being crafted and framed by experts.
Here are some tips to guide you in choosing the right builder to build your dream nest.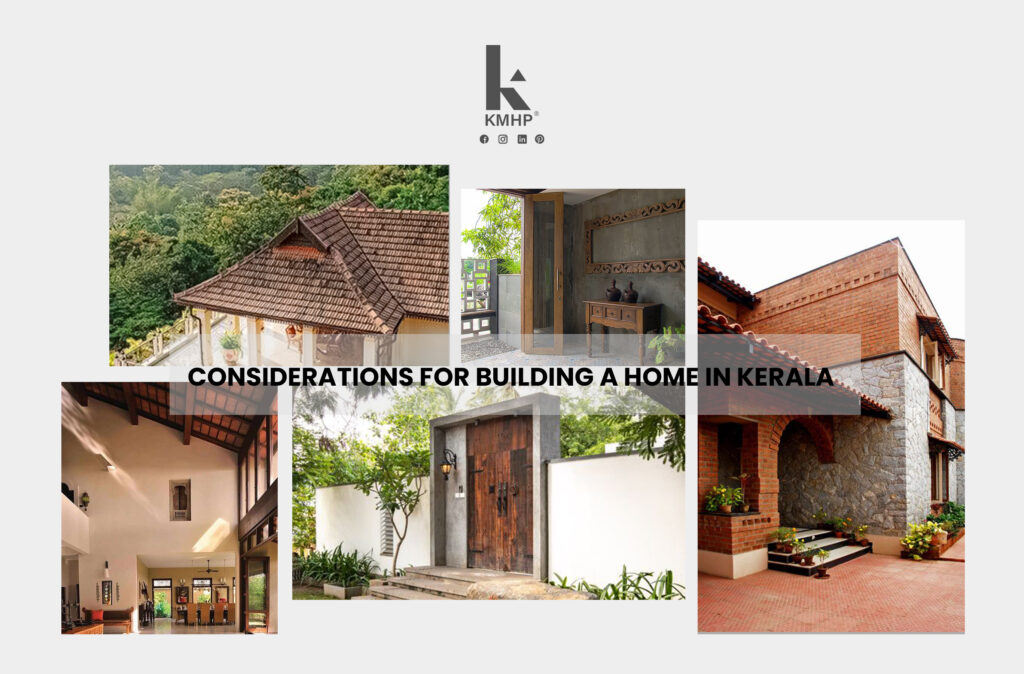 Testimonials
You should be prepared to conduct some online research and possibly some fieldwork before hiring a builder. You must shortlist all of the builders in your area and thoroughly investigate the quality of their work. References from friends and family members can be extremely helpful in narrowing down the list. Buyer testimonials can be found on prospective builders' websites.
Location
A home close to hospitals, schools, banks, shopping centers, and places of worship is a basic requirement, so location is an important factor to consider when choosing a builder. If you lack any of these, you should avoid purchasing low-cost houses in remote areas.
Construction Quality
The fact that the builder is a well-known name in the real estate industry is not the only deciding factor when determining construction quality. Any project that can only be visited once it is finished should be rejected right away. Manufacturers should be able to accommodate multiple site visits to help you evaluate and ensure the quality of the materials used. The availability of skilled labour is critical. You can meet the people who will be working on your home during a site visit.
Amenities
Basic amenities such as electricity, water, parking, security, a gated community, a children's playground, and a public park must be provided by the builder. Today's homes strive for not only comfort but also luxury, so amenities such as gyms, swimming pools, and party halls are highly sought after features when selecting the right builder.
Visiting previous projects
Visiting the builder's previous projects gives you an idea of what to expect in terms of design, amenities and facilities. This allows for the clarification of concerns about the practical aspects of the projects and a greater understanding of how those living in them live.
Certification
Making your dream home a reality is a big undertaking, and hiring a builder is a big step. As a result, before proceeding, you must ensure that your money is in the hands of a trustworthy builder, and nothing can confirm this more than the builder's proprietary credentials.
Transparency
It is difficult to save money to build your dream home. Inquire ahead of time about down payment and loan options. Payment issues should be discussed openly between the builder and the client at all times. All paperwork should be checked to ensure smooth transactions. Existing builder projects should be completed.
Exact time
Builders must be able to complete the work on or before the deadline, as any delays will cause changes to the timeline you have planned. Furthermore, any delay in completion reflects negatively on the company's reputation. As a result, you'll need to conduct some preliminary research to determine whether the company is committed to constructing your dream home. Keep track of the company's information and confirm that when the keys are handed over, they will provide completion and other documentation.
Resale
Homes are meant to be lived in, but there are times when you might think about selling them. As a result, choosing a home with a high resale value is critical. The construction quality, infrastructure, and location can all be used to determine this.
Financial Stability
Every person desires a stress-free future, and purchasing a home is a giant step toward financial stability. Your dream home's builders should not only make it look beautiful, but also increase in value over time. Manufacturers with skilled workers, high-quality building materials, and cutting-edge designs would be even better. Choosing them as your reliable builder is the first step toward securing your family's future.
You deserve nothing less than perfection because a home is a lifetime investment of your hard-earned money. It is critical to choose a builder who can comprehend and interpret your requirements.