With the advancement of technology, it's no surprise that modern home design is being revolutionized by the latest gadgets, gizmos, and software. From smart home automation to virtual reality visualization tools, technology is changing the way we design, build, and live in our homes. New innovations like the Internet of Things, sustainable technology, and 3D printing are transforming every aspect of modern living. In this article, we'll explore how technology is revolutionizing modern home design and how these changes are improving daily life for homeowners across the globe.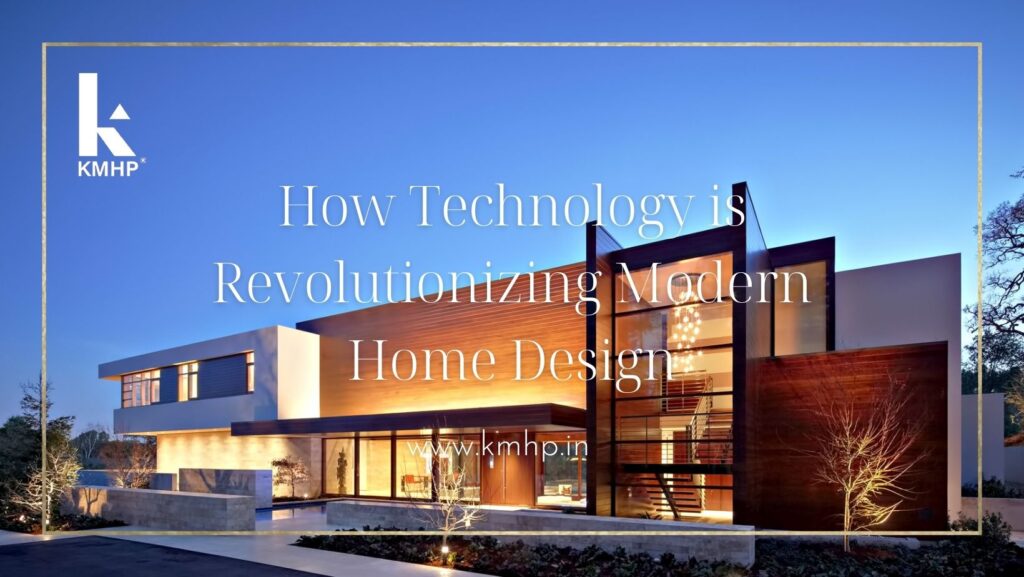 Smart Home Systems: Automation for Convenience and Efficiency
Smart home technology has become increasingly popular in recent years, thanks to the convenience and efficiency it provides. With a centralized home control system, homeowners can control everything from lighting and window coverings to security systems and climate control with just a few taps on their smartphone or tablet. This level of automation not only makes life more comfortable but can also lead to significant energy savings by ensuring that appliances and systems are only used when needed. Here are some of the most popular smart home systems currently available:
Centralized Home Control Systems
Centralized home control systems are the backbone of smart home technology. They allow homeowners to control multiple systems and appliances from a single platform. With a centralized system, homeowners can manage everything from HVAC systems and lighting to home entertainment systems and security cameras.
Automated Lighting and Window Coverings
Automated lighting and window coverings are another essential component of smart home systems. With these systems, homeowners can program their lights and shades to turn on and off automatically based on their schedule or preferences. This not only saves energy but also enhances security by ensuring that a home always appears occupied.
Smart Thermostats and HVAC Systems
Smart thermostats and HVAC systems are becoming increasingly popular among homeowners. These systems allow homeowners to adjust their home's temperature remotely, ensuring that their home is always at the right temperature while also saving energy.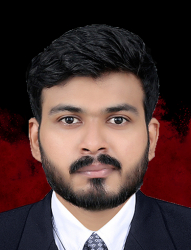 Latest posts by Adil Hussain
(see all)