In an age where sustainability, minimalism, and efficiency are at the forefront of housing trends, the concept of tiny homes has taken the world by storm. These compact living spaces have redefined the way we think about our homes and challenged the traditional norms of homeownership. As we delve into the world of modern tiny homes, you'll discover the creative designs, smart innovations, and incredible benefits that come with living large in small spaces.
1. The Rise of Tiny Homes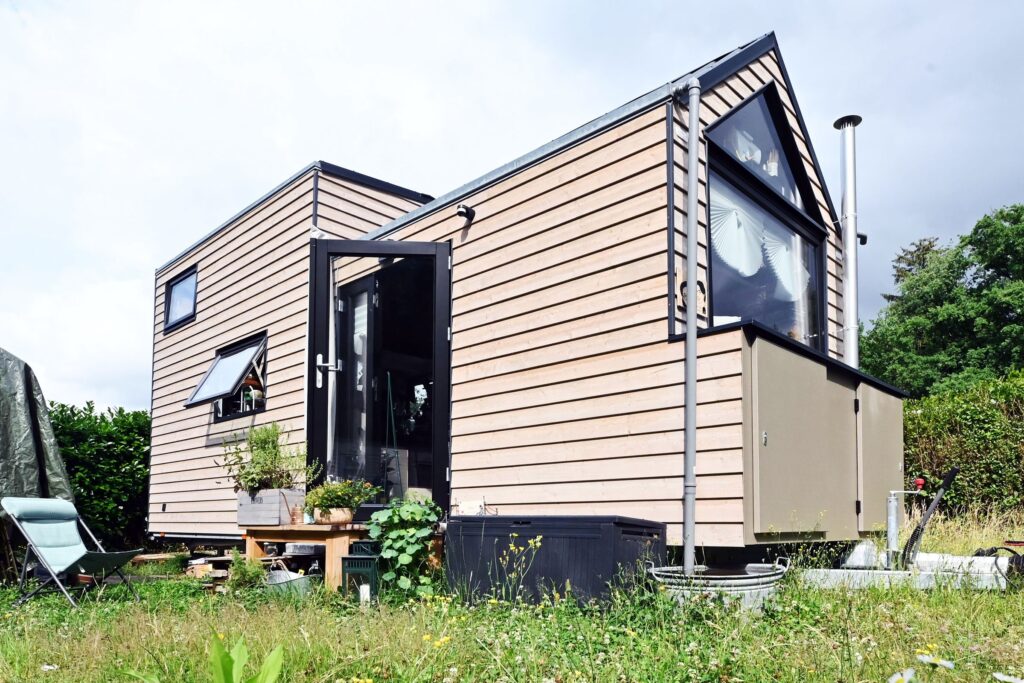 Tiny homes are not just a passing fad; they represent a shift in our approach to housing. With environmental concerns and a desire for financial freedom, many people are opting for tiny homes that allow them to live with a smaller ecological footprint and greater financial flexibility. This growing movement showcases how people can prioritize experiences and connections over material possessions.
2. Sustainable Living
One of the most striking features of modern tiny homes is their sustainability. These small dwellings are often built with eco-friendly materials and are designed to be energy-efficient. From solar panels to composting toilets, tiny homes offer innovative solutions to reduce our impact on the environment.
3. Innovative Space Utilization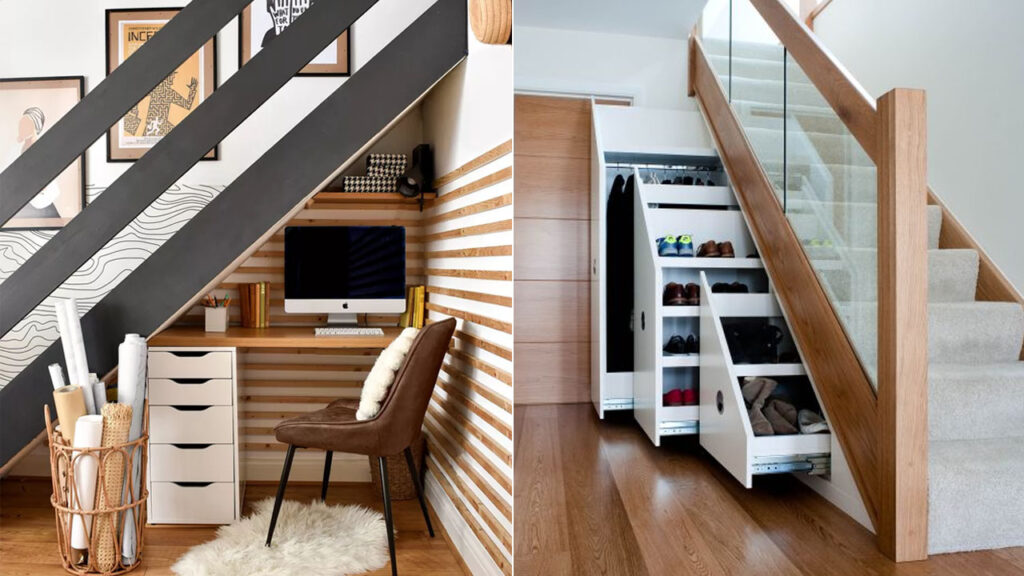 Designing a tiny home is an exercise in maximizing space. Every inch is carefully considered and utilized. From multi-functional furniture to clever storage solutions, tiny homes are a testament to human ingenuity. It's all about finding ways to make the most of a limited area.
4. Personalization and Customization
Despite their size, tiny homes offer a surprising level of personalization. Owners have the freedom to design their tiny homes to fit their unique needs and preferences. Whether you're a nature enthusiast who wants large windows for scenic views or a tech-savvy individual in need of a compact home office, tiny homes can be tailored to suit your lifestyle.
5. Mobility and Freedom
Tiny homes are often built on wheels, allowing homeowners to take their living space wherever they desire. This mobility opens up a world of possibilities, from traveling and exploring new places to avoiding the costs and constraints of traditional homeownership.
6. Financial Benefits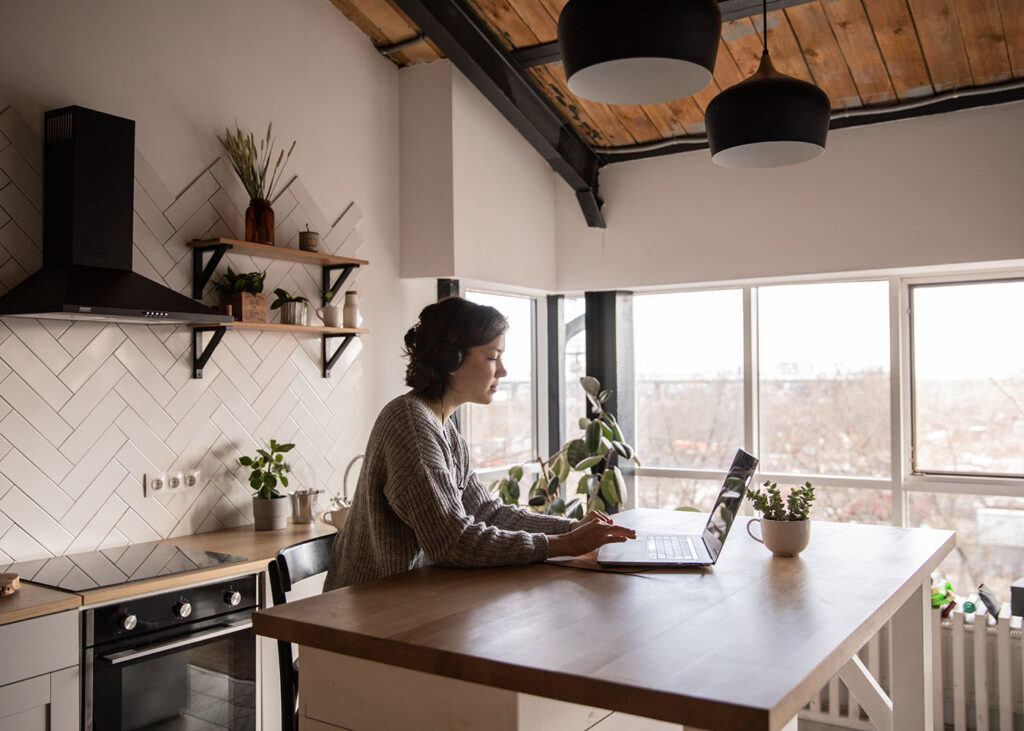 One of the primary motivations for choosing a tiny home is the financial freedom it offers. With significantly lower upfront costs and reduced utility expenses, tiny home living can help individuals save money or redirect their resources towards experiences, investments, and personal growth.
7. Minimalist Living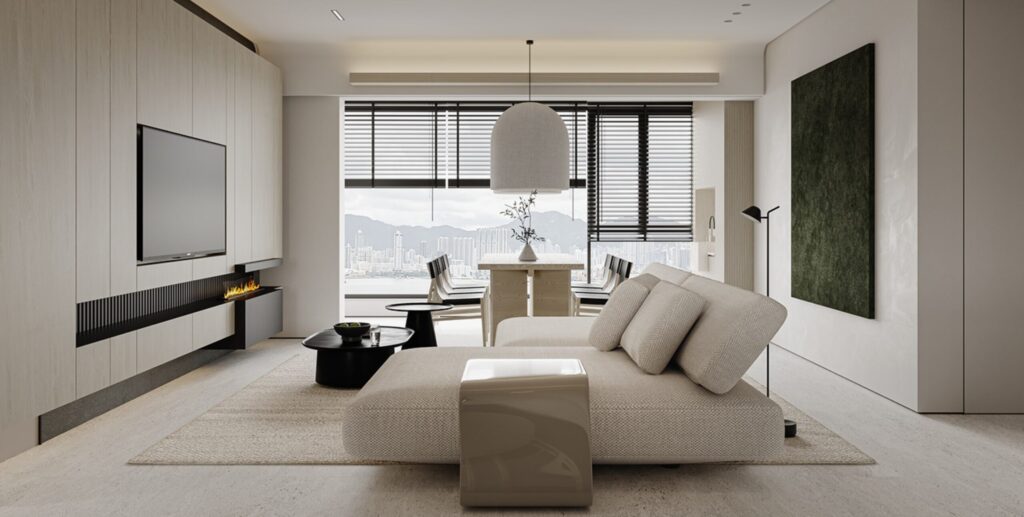 Tiny homes embody the essence of minimalism. Living in a small space forces you to declutter your life and focus on what truly matters. It's a lifestyle that encourages you to let go of excess belongings and embrace simplicity.
8. Community Living
Tiny home communities have sprung up in various parts of the world. These communities offer a unique sense of camaraderie and shared values. Residents often come together to support one another, share resources, and enjoy a strong sense of belonging.
9. Overcoming Challenges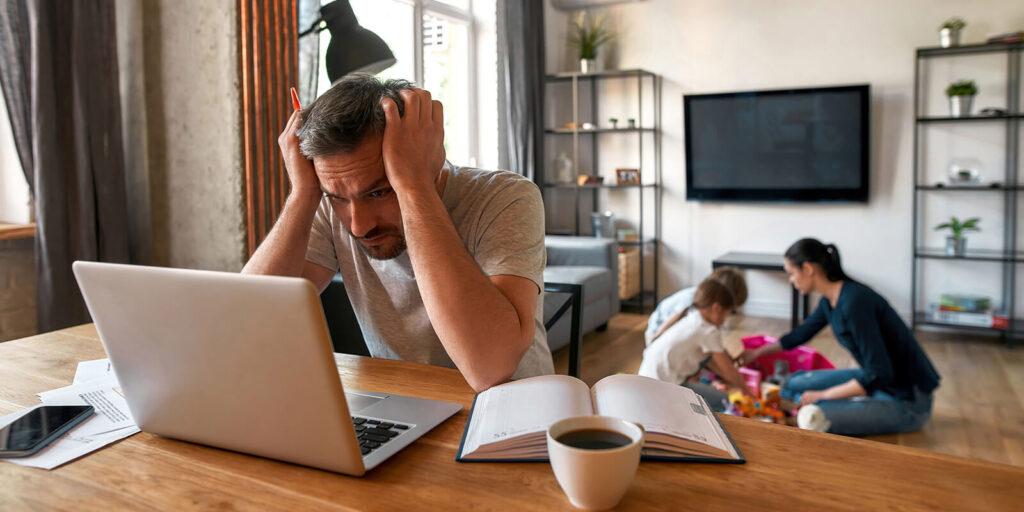 Living in a tiny home is not without its challenges. The limited space can be an adjustment, and there are zoning regulations and building codes to navigate. However, the rewards often outweigh the difficulties, and the tiny home community is a supportive one, ready to offer advice and solutions.
10. Conclusion
Modern tiny homes have revolutionized the concept of homeownership. They are a testament to human creativity and the desire for a more sustainable and purpose-driven life. Whether you're intrigued by the mobility, the financial benefits, or the sense of community, tiny homes offer a unique way to live large in small spaces. So, as the tiny home movement continues to grow, consider the possibilities it may hold for your future, and dare to dream big in your cozy, little abode.