When creating a home interiors in Kerala, it's important to keep your ideal home in mind. Some people picture themselves living in a tiny, ideal area, while others decide to invest in a huge, well-appointed home. It might be energizing to just think about moving into a new house, which may also lead you to act rashly. The features that complement your home's facade the best are sometimes overlooked because there are so many designs and options. Your living spaces can take on a new personality thanks to house design, but there are some obstacles to be overcome in order to produce the best home interiors in Kerala.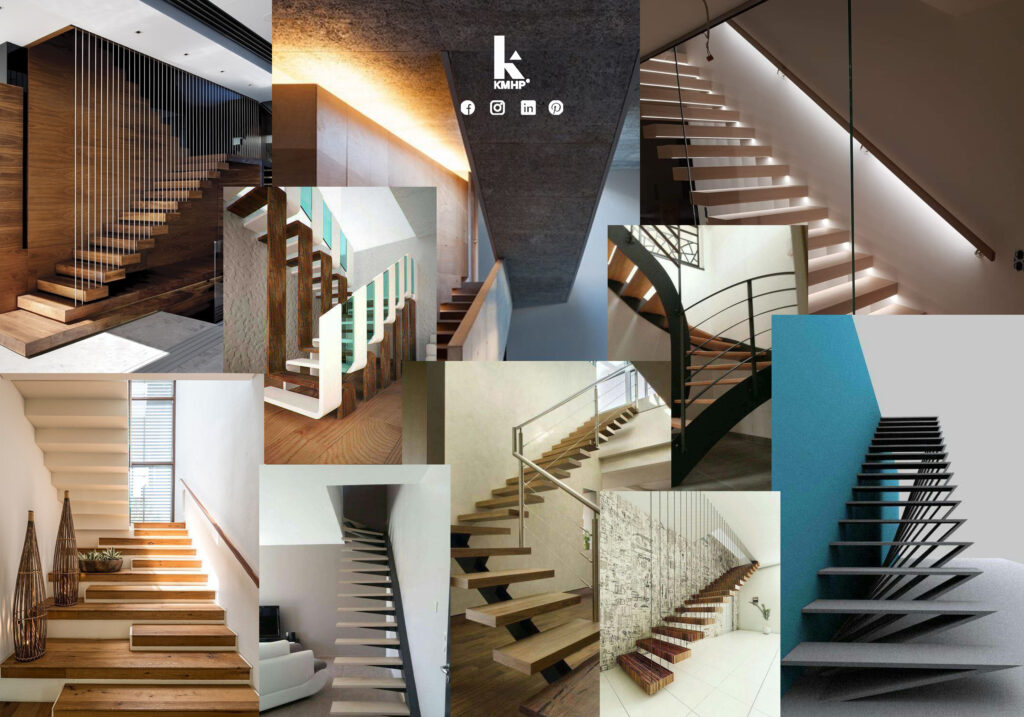 Choosing the Right firm
A creative interior design firm with a significant presence in Kerala is who you should first contact. Think about their track record and capacity for offering distinctive styles and high-caliber interior design solutions. Contemporary style can be observed when things that question the norm inspire us. Furthermore, it may be advantageous to focus only on Keralan domestic interior design firms with extensive experience. The ideal designs for your home can be found right here. It goes without saying that a professional team's caliber and skill make all the difference, thus it is important to assess the staff's mindset and methodology.
Choice of Design Style
Combining modern and contemporary styles will give you a wide range of possibilities for changing the look of your house. Therefore, your best option may be to select an apartment design that would enhance the interior features of your villa or apartment. View some images and videos of completed goods for ideas. Even if you're adamant about your personal preferences, consider the designer's suggestions to find a solution that flawlessly matches your room.
Budget Calculation
Like anywhere else, the entire cost of creating home interiors in Kerala might be a huge concern for many. You can complete it within your budget by deciding on the necessities, managing expenses, and getting rid of pointless procedures. If money is not an issue, there are several ways to design opulent rooms.
Trusting the Work Contract
You would also wonder if you could rely on the service providers to handle the desired outcome in a safe and efficient manner. The interior of your entire home would feel unsettlingly unsettling once the work was finished. The only option in this situation is to trust the reliable; nonetheless, make sure to do regular checks. You should carefully study the timetable and the terms and conditions. Customers must ensure that all of their requirements, financial constraints, and cost concerns are outlined in the contract for interior work.
Project completion as scheduled
The issue of timely execution would surface once you had finished the design and we had talked about the money. Although interior design has many facets, there is no set amount of time required to accomplish it. And you would be constantly wondering when and how the interiors would be finished in time for the housewarming. The company doing the work should be able to commit to a timeline for execution once the design has been accepted.
Tracking the progress of the work
Concern over the process and outcome may arise, particularly if you are not present when the execution is taking place. Although there may be some hiccups, the contract can be implemented and the products can be delivered on time. However, some people might continue to worry about the harm that interior decorating and furnishing projects will cause to their homes and the properties of their neighbors. It's possible that your neighbors' neighbors will be bothered by the noise and disturbances of working men. You would lose your sleep as the same men ransacked your home, wrecking your walls and floors in the process. When the work is being done on site, it is crucial to give it to a company that genuinely cares about all of these.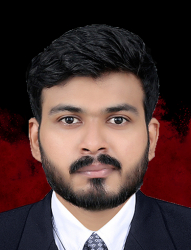 Latest posts by Adil Hussain
(see all)