In today's fast-paced world, innovation is not limited to technology; it extends to the way we design and decorate our homes. Contemporary interior design has become a trend that's here to stay. It seamlessly blends functionality, aesthetics, and innovation. This article takes you on a virtual tour of some of the most stylish contemporary homes, showcasing the brilliance of modern interior design.
Table of Contents
Introduction
The Essence of Contemporary Interiors
Minimalism: Less is More
Open Spaces and Natural Light
Incorporating Technology
Statement Furniture and Art
Sustainable Design
Bold Color Palettes
Mixing Textures
Fluidity and Flexibility
Smart Storage Solutions
Indoor-Outdoor Living
Bringing Nature Indoors
Personalized Spaces
Conclusion
FAQs
Introduction
Contemporary interior design redefines the way we view and experience our living spaces. It's all about embracing the future while respecting the past, and we'll take a closer look at how this design philosophy translates into real homes.
The Essence of Contemporary Interiors
Contemporary interiors are characterized by clean lines, open spaces, and an abundance of natural light. It's about creating an environment that is both functional and visually appealing. In these homes, you'll often find a fusion of different design elements and materials.
Minimalism: Less is More
Minimalism is a key component of contemporary design. These homes tend to feature a clutter-free environment, with a focus on simplicity. The mantra "less is more" is at the heart of minimalism, making spaces feel serene and uncluttered.
Open Spaces and Natural Light
Open floor plans are common in contemporary homes. The absence of walls allows for an uninterrupted flow between spaces, creating a sense of spaciousness. Large windows and strategic placement of mirrors bring in abundant natural light, giving the interiors an airy and inviting feel.
Incorporating Technology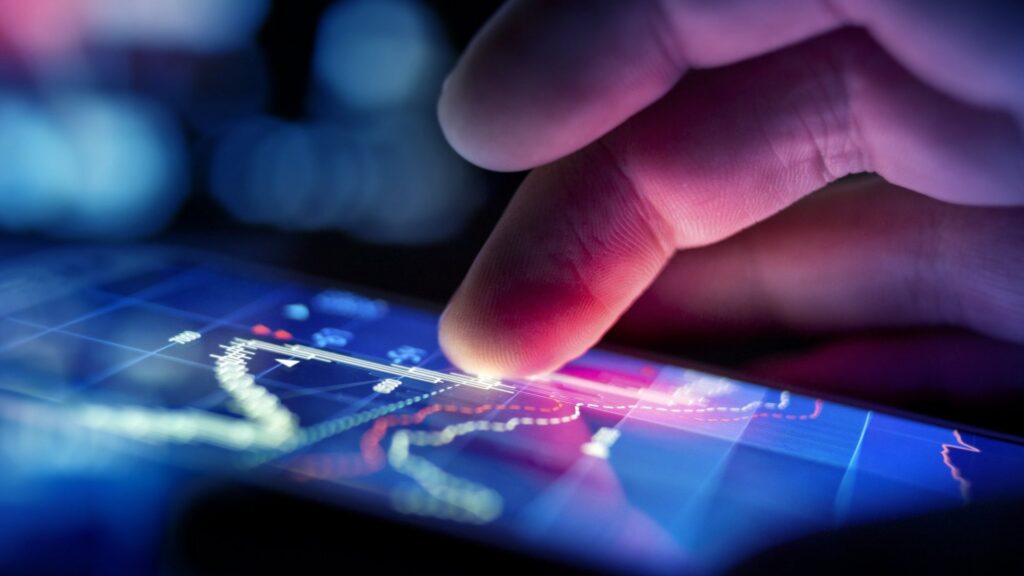 Innovation also means embracing technology. Smart homes are no longer a concept of the future but a reality in contemporary design. From automated lighting and security systems to voice-activated appliances, technology seamlessly integrates into these homes.
Statement Furniture and Art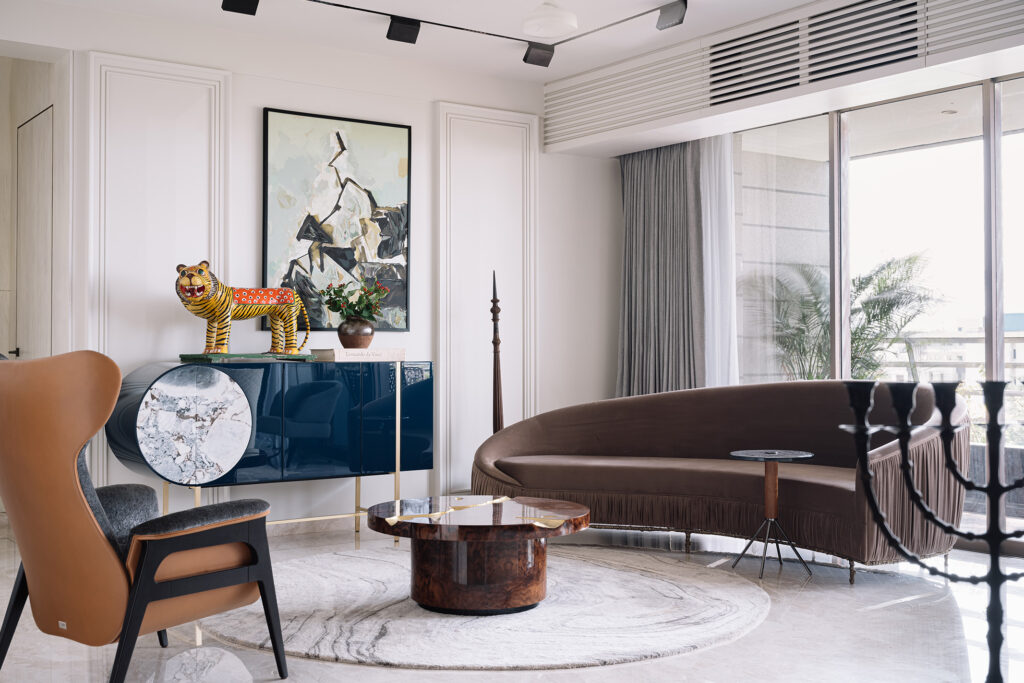 Statement pieces are a hallmark of contemporary interiors. Bold and unique furniture and art can serve as focal points within a room, adding personality and character to the space.
Sustainable Design
Contemporary design often emphasizes sustainability. Eco-friendly materials, energy-efficient appliances, and green building practices play a crucial role in creating homes that are both beautiful and environmentally responsible.
Bold Color Palettes
While contemporary design often leans towards neutral colors, it's not afraid to embrace bold and vibrant hues. Accents of bright colors can provide a striking contrast and add personality to the space.
Mixing Textures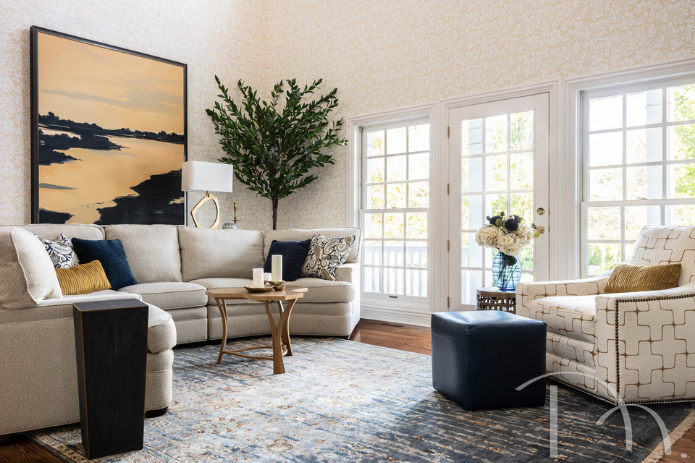 Texture plays a significant role in contemporary interiors. Combining various textures like glass, metal, wood, and fabrics adds depth and interest to the design, creating a multisensory experience.
Fluidity and Flexibility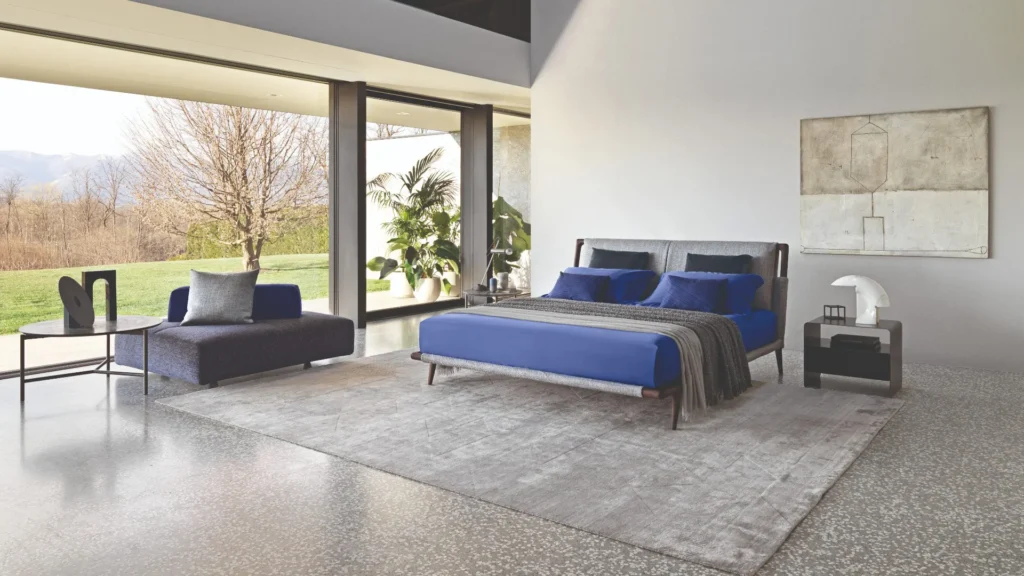 The flexibility of furniture and room layouts is vital in contemporary design. Spaces are adaptable, allowing for different functions and layouts based on the homeowner's needs.
Smart Storage Solutions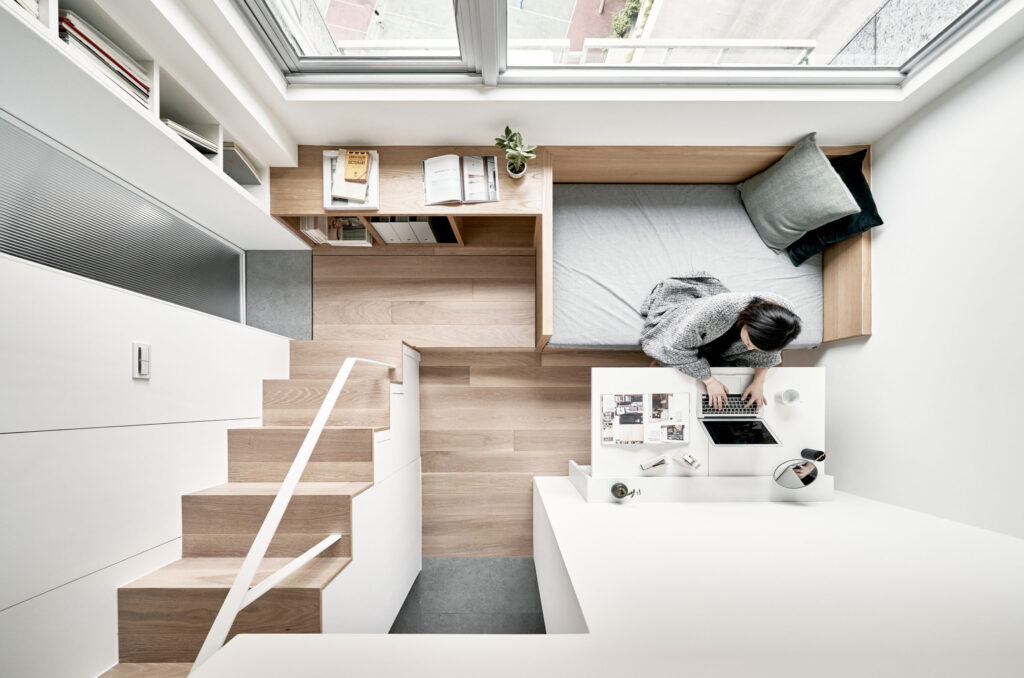 Contemporary homes make efficient use of space with innovative storage solutions. These can include hidden cabinets, built-in shelving, and furniture with integrated storage.
Indoor-Outdoor Living
The boundary between indoor and outdoor spaces blurs in contemporary homes. Patios, decks, and outdoor kitchens seamlessly connect with the interior, promoting a sense of unity with nature.
Bringing Nature Indoors
Biophilic design is a growing trend in contemporary interiors. Incorporating natural elements, such as indoor plants and organic materials, creates a harmonious and calming atmosphere.
Personalized Spaces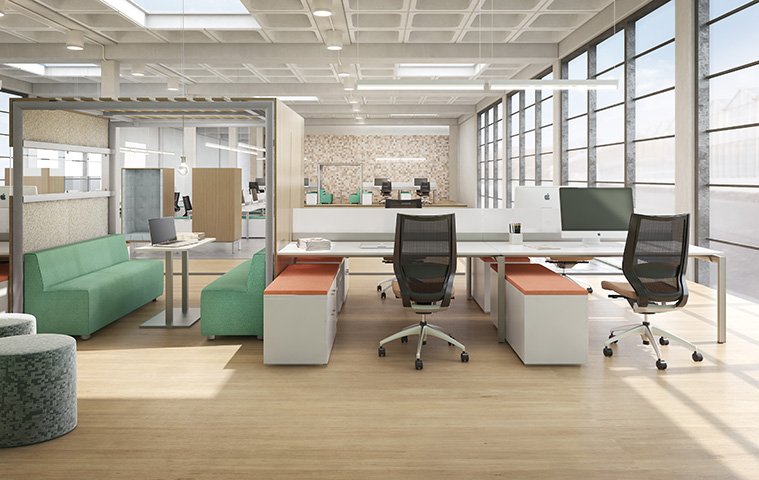 Each contemporary home is a reflection of its inhabitants. Personalized spaces are created to cater to individual tastes and needs, ensuring that the home truly feels like an extension of the homeowner's personality.
Conclusion
Innovative interiors have revolutionized the way we view and live in our homes. Contemporary design combines functionality, aesthetics, and sustainability in a way that is both impressive and comfortable.
FAQs
What are the key elements of contemporary interior design?

Open spaces, minimalism, innovative technology, and sustainable practices are some of the key elements.

How can I incorporate contemporary design in my home?

Start by decluttering, embracing open spaces, and integrating modern technology.

Are contemporary interiors only for large homes?

No, contemporary design principles can be applied to spaces of all sizes.

What is the role of color in contemporary interiors?

While neutral colors are common, bold accents are used to add personality and vibrancy.

How can I make my home more sustainable with contemporary design?

Use eco-friendly materials, energy-efficient appliances, and green building practices.
Get inspired by the innovation of contemporary interior design and transform your living space into a stylish, functional, and eco-friendly haven