Home renovation projects can be both exciting and daunting. If you're looking to transform your space into a modern, stylish haven, you've come to the right place. In this comprehensive guide, we'll walk you through the top tips for a successful modern home renovation. Whether you're updating your entire home or just a room, these insights will help you make informed decisions, stay on budget, and achieve the contemporary look you desire.
1. Define Your Vision
The first step in any successful home renovation is to clearly define your vision. What do you want your modern home to look and feel like? Start by creating a vision board, collecting images, and noting down the elements that appeal to you. This will serve as your reference throughout the project.
2. Budget Wisely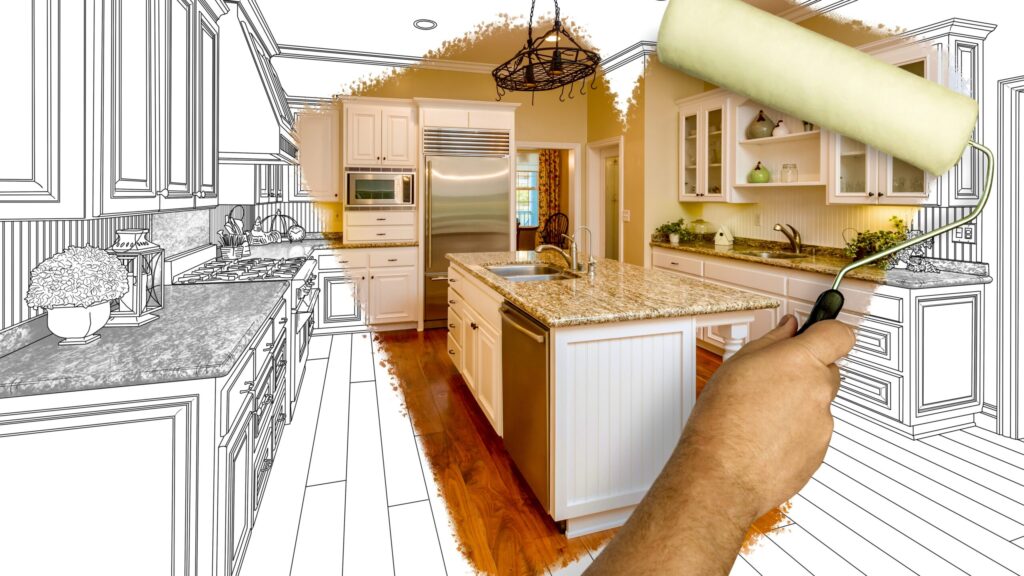 Set a realistic budget for your renovation project. It's essential to understand your financial boundaries and work within them. Prioritize areas of your home that require the most attention, allocating more of your budget to key spaces like the kitchen and bathrooms, where modern touches can have a significant impact.
3. Research Trends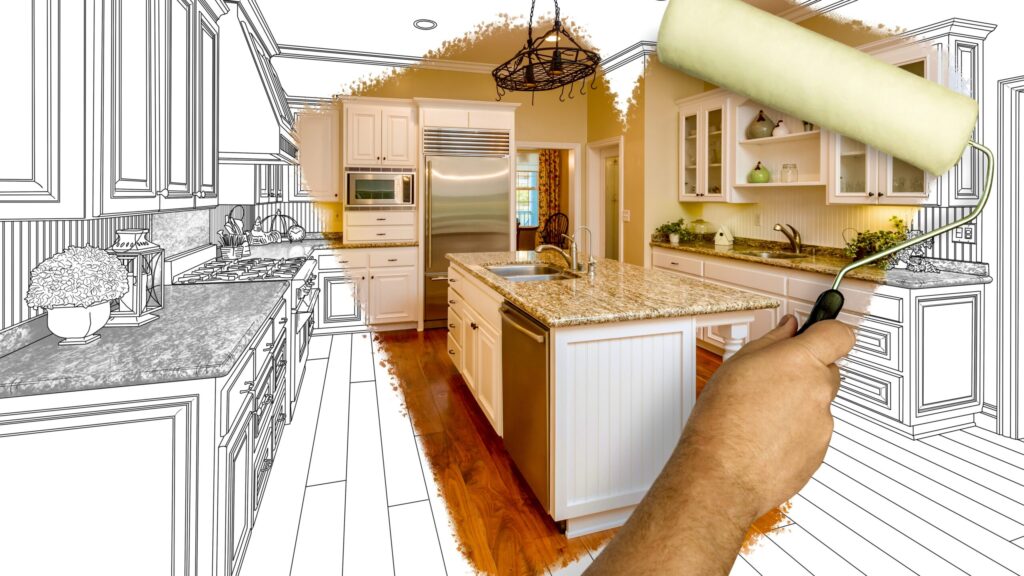 Stay up to date with the latest home design trends. Contemporary design often incorporates clean lines, open spaces, and neutral color palettes. Research trends in furniture, lighting, and decor to ensure your home renovation stays on the cutting edge of modern style.
4. Plan Your Layout
Careful planning is crucial. Consider the flow and functionality of your space. If you're knocking down walls or building new ones, consult with a professional architect or designer to optimize your layout. An open floor plan and multifunctional spaces are hallmarks of modern design.
5. Choose High-Quality Materials
Invest in high-quality materials to achieve a polished, modern look. Opt for sustainable and durable choices whenever possible. Materials like hardwood floors, quartz countertops, and energy-efficient windows are great options.
6. Focus on Lighting
Lighting plays a pivotal role in modern home design. Integrate a variety of lighting sources, including ambient, task, and accent lighting. Consider energy-efficient LED fixtures and smart lighting systems to create a contemporary atmosphere.
7. Embrace Minimalism
Less is often more in modern design. Keep your home clutter-free by selecting furniture and decor with clean lines and a minimalist aesthetic. Choose pieces that serve both a functional and aesthetic purpose.
8. Integrate Technology
A modern home is incomplete without the integration of smart technology. From smart thermostats and security systems to voice-activated assistants, technology can enhance your daily life while adding a futuristic touch to your home.
9. Color Schemes
Neutral color palettes with pops of color are a common feature in modern homes. Whites, grays, and beige provide a clean canvas for adding vibrancy through accessories and artwork. Use color strategically to highlight architectural features or create focal points.
10. Eco-Friendly Solutions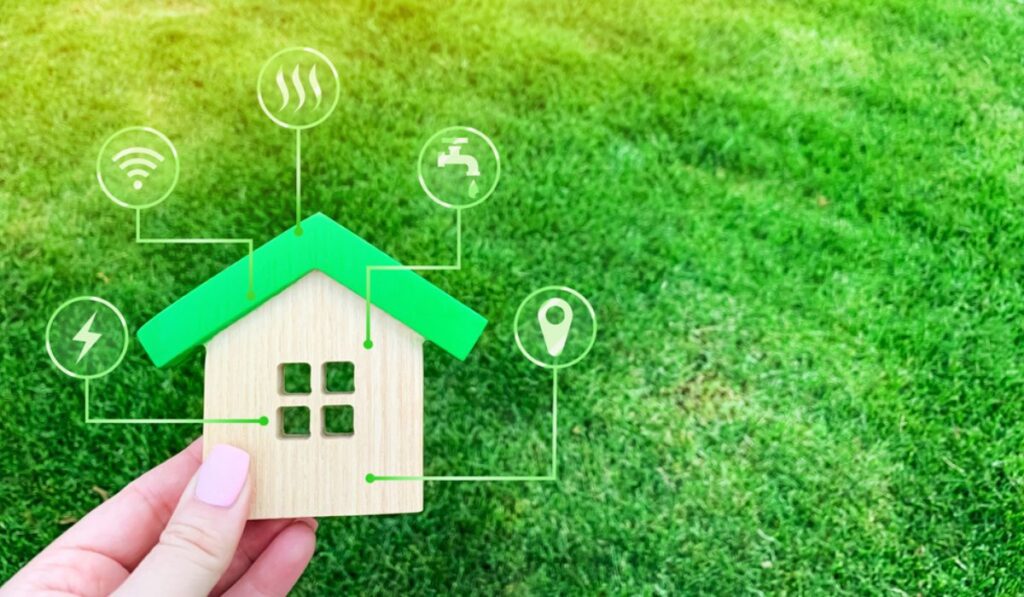 Sustainability is a cornerstone of modern design. Consider eco-friendly solutions like solar panels, energy-efficient appliances, and green building materials. Not only will this reduce your carbon footprint, but it can also save you money in the long run.
Conclusion
A successful modern home renovation requires careful planning, a clear vision, and a commitment to quality. By following these top tips, you can transform your space into a contemporary masterpiece that not only reflects your style but also enhances your quality of life. Remember, it's not just about the end result; it's about the journey of creating a space that truly feels like home. Good luck with your modern home renovation project!