Are you ready to transform your living space into a modern masterpiece? Home renovations can be a daunting task, but with the right inspiration and a solid plan, you can create a stylish and functional haven that reflects your personality and taste. In this comprehensive guide, we will explore a myriad of ideas to revolutionize your space, from the living room to the bedroom and everything in between. Let's get started on your journey to a more modern and inviting home.
1. The Open Concept Living Area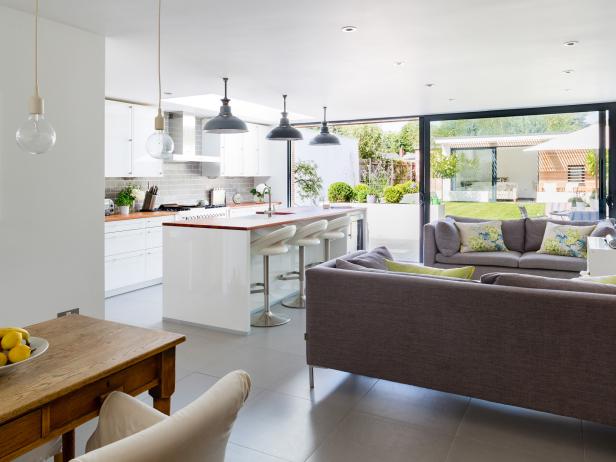 One of the most significant trends in modern home renovations is the open concept living area. Knocking down walls to create a seamless flow between the kitchen, dining, and living room is a game-changer. This open design not only maximizes space but also fosters a sense of togetherness. Use neutral colors and sleek furniture to achieve a clean and contemporary look.
2. Minimalist Kitchen Design
A modern kitchen is all about simplicity and functionality. Opt for minimalistic kitchen cabinets, hidden appliances, and a clutter-free countertop. Consider an island with a waterfall edge for a touch of elegance. Light fixtures can add a unique touch to your kitchen, whether it's a row of pendant lights or under-cabinet LED strips.
3. Smart Home Technology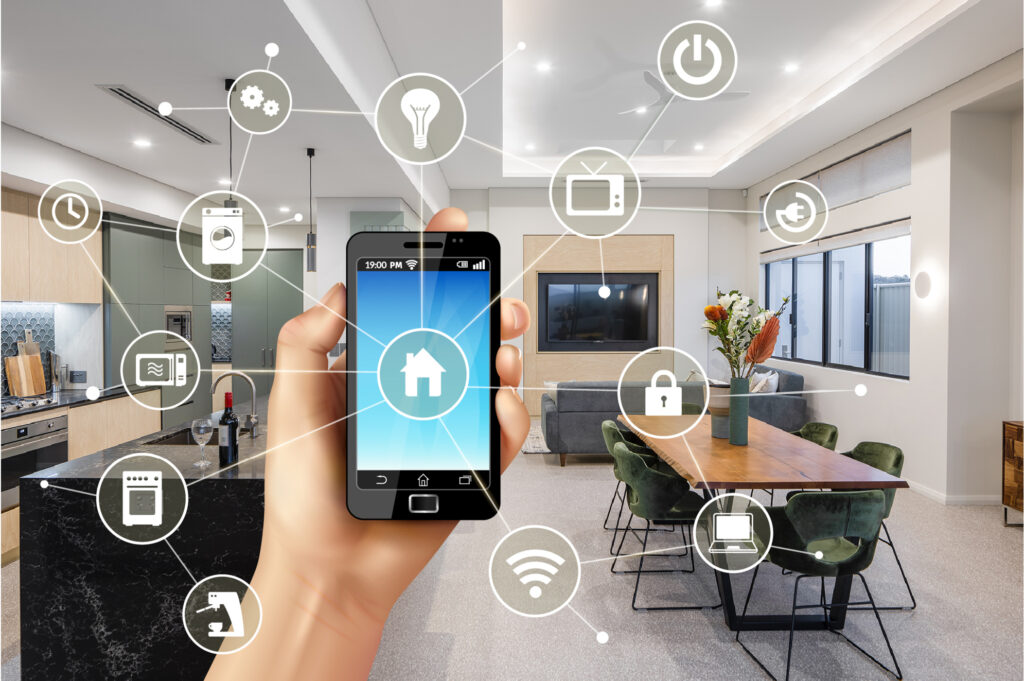 Integrate smart home technology into your renovations. With voice-activated assistants, automated lighting, and smart thermostats, you can control your home with a simple command. This not only adds convenience but also elevates your home's modernity.
4. Floor-to-Ceiling Windows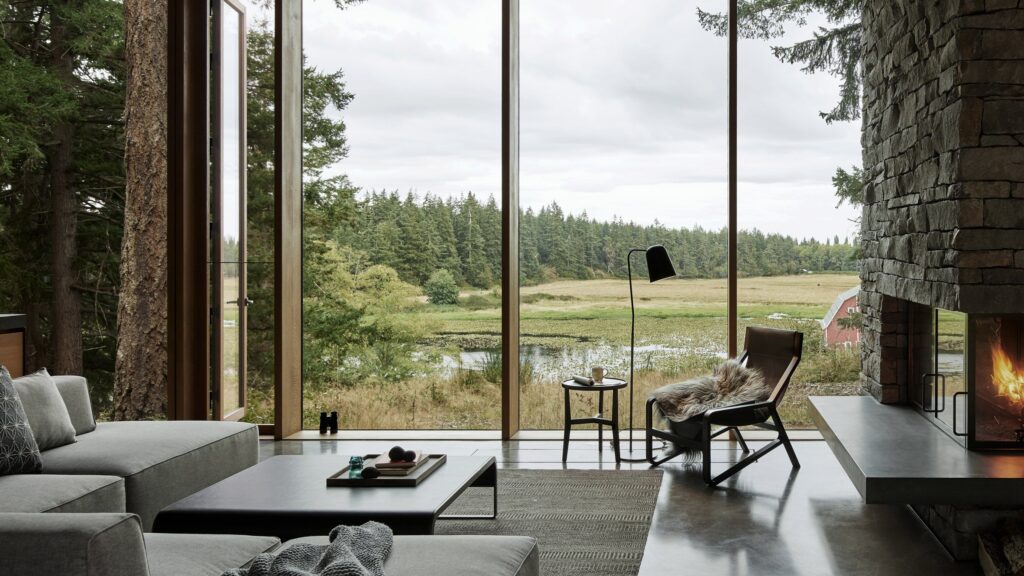 Bringing the outdoors in is a hallmark of modern design. Install floor-to-ceiling windows to flood your living space with natural light and connect with the beauty of your surroundings. Choose energy-efficient windows to keep your home well-insulated.
5. Industrial Chic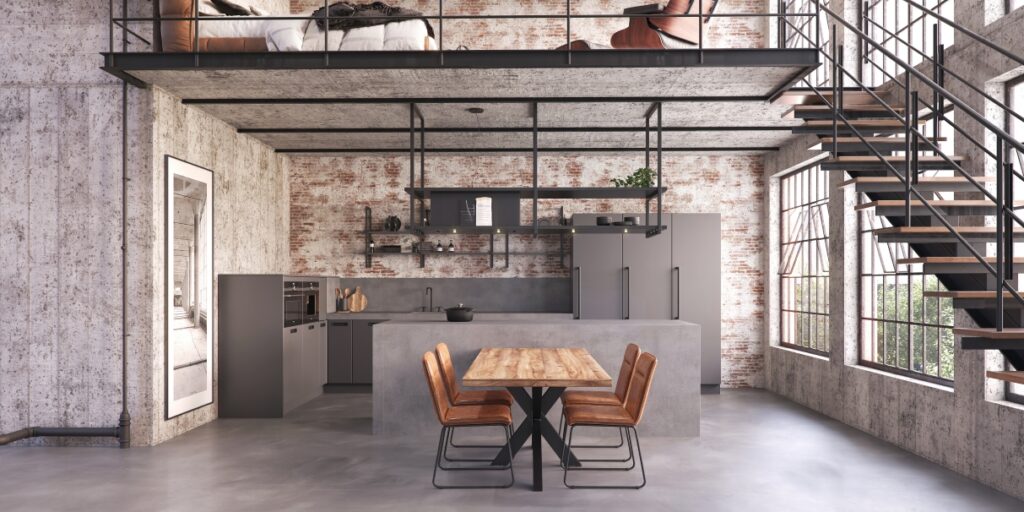 For those who love a bit of edge in their design, consider an industrial chic renovation. Exposed brick walls, metal accents, and concrete floors can give your space a raw and urban feel. Pair these elements with warm, cozy furniture to create a balanced look.
6. Minimalist Bedrooms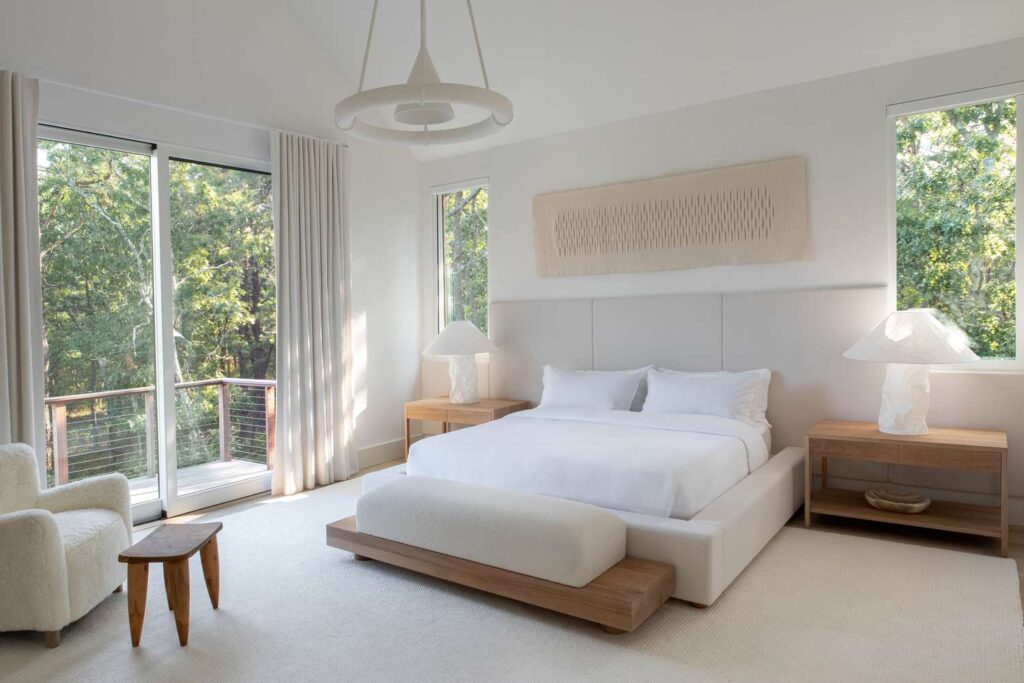 Apply the principles of minimalism to your bedroom. Keep the decor simple with a neutral color palette and clean lines. Invest in a comfortable mattress and quality bedding for a peaceful night's sleep.
7. Spa-Like Bathrooms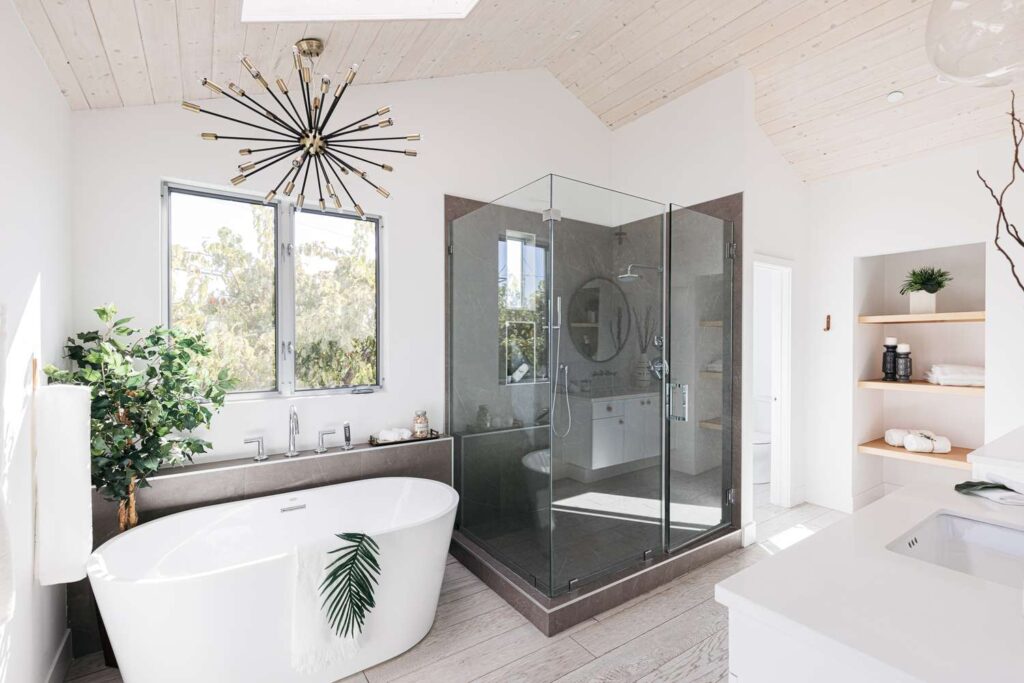 Transform your bathroom into a spa-like oasis with a modern renovation. Install a sleek, frameless glass shower, a freestanding bathtub, and marble countertops. Incorporate calming colors and soft textures for a truly relaxing atmosphere.
8. Outdoor Living
Extend your living space to the outdoors with a modern patio or deck renovation. Invest in stylish outdoor furniture, a fire pit, and landscaping to create an inviting space for gatherings and relaxation.
9. Home Office Integration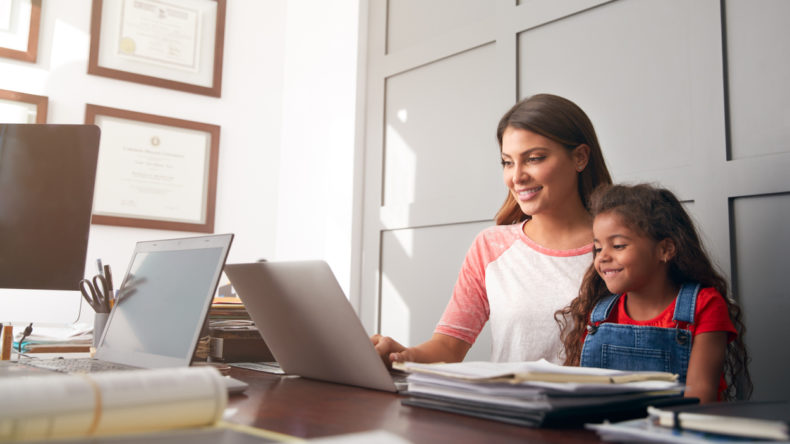 As remote work becomes increasingly common, consider integrating a home office into your renovation plans. Create a dedicated workspace with the right lighting and ergonomic furniture to boost productivity.
10. Energy Efficiency
Modern home renovations should also consider energy efficiency. Upgrade your insulation, install energy-efficient appliances, and consider solar panels to reduce your carbon footprint and lower your energy bills.
In conclusion, modernizing your home is an exciting journey that can significantly enhance your quality of life. Whether you choose to embrace the open concept living area, opt for a minimalist kitchen, or introduce smart home technology, the key is to make your space reflect your unique style and preferences. By incorporating these inspirational ideas, you can transform your home into a modern haven that you'll love for years to come. Start planning your renovation project today and enjoy the benefits of a more modern and inviting living space.