In today's fast-paced world, technology has infiltrated every aspect of our lives, making our daily routines more efficient and convenient. Smart home innovations have revolutionized the way we live, blending cutting-edge technology with exquisite design to create the perfect synergy between functionality and aesthetics. In this article, we will explore the exciting world of smart home innovations that are shaping the future of modern living. From voice-activated assistants to automated lighting and climate control, we'll delve into the exciting possibilities that await homeowners seeking to elevate their living spaces.
The Rise of Smart Speakers
One of the most prominent and user-friendly innovations in the smart home arena is the rise of smart speakers. These voice-activated devices have become an integral part of our daily lives, serving as virtual assistants and smart home controllers. Amazon Echo and Google Home, popular for voice-controlled smart device management. Whether it's adjusting the thermostat, playing your favorite music, or providing weather updates, these smart speakers have quickly become indispensable.
Lighting Control: A Bright Idea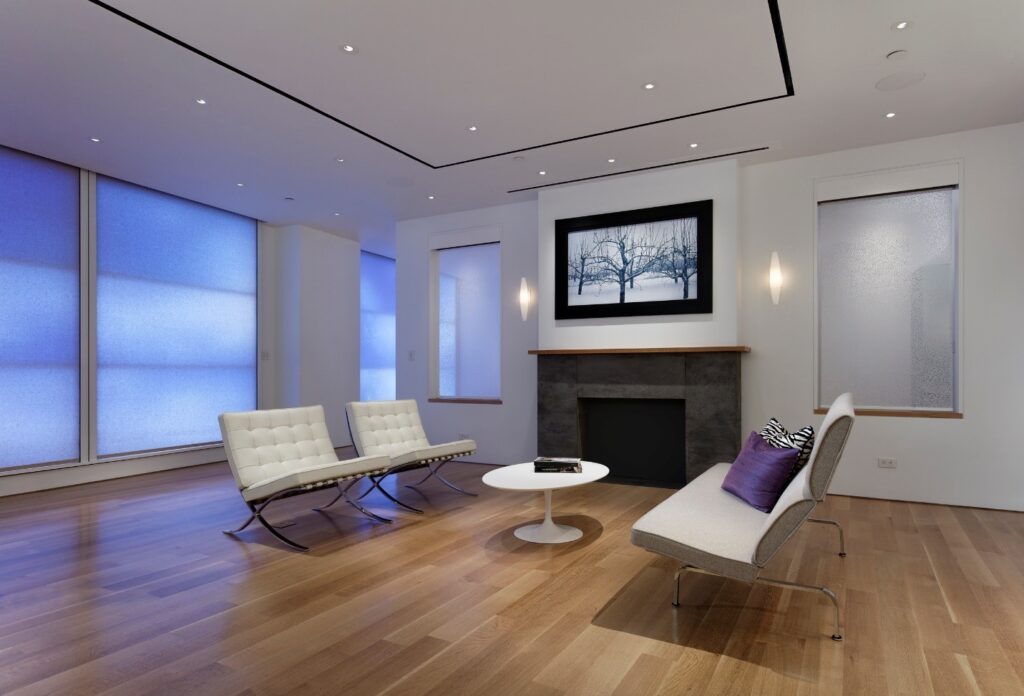 Smart lighting systems have completely transformed the way we illuminate our homes. Gone are the days of flicking switches; now, you can control the ambiance and brightness of your space with the touch of a button. Systems like Philips Hue and LIFX offer customizable lighting options, allowing you to set the mood for any occasion. Imagine being able to dim the lights for a cozy movie night or waking up to a simulated sunrise in your bedroom. Smart lighting brings a whole new level of convenience and atmosphere to your home.
Thermostats: Heating and Cooling Made Intelligent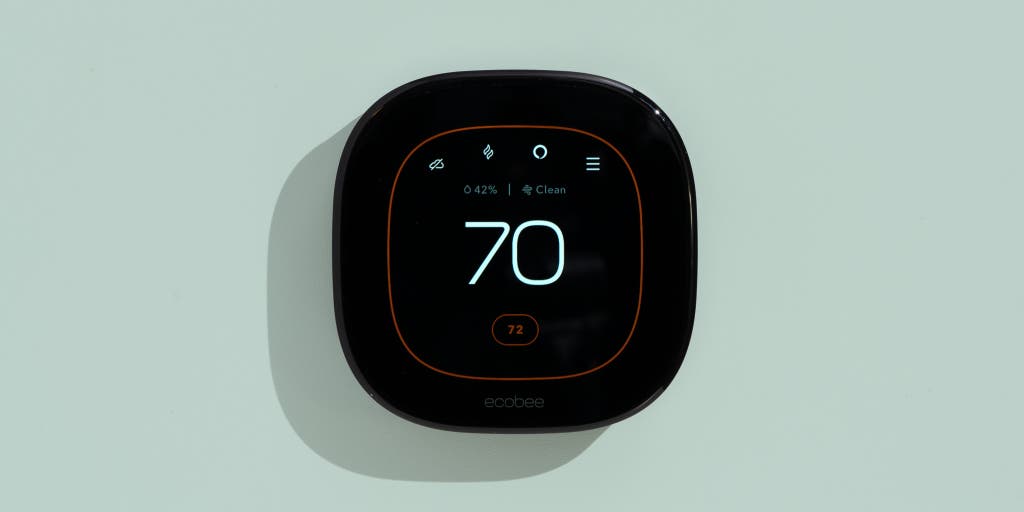 With the advancement of smart thermostats, managing your home's temperature has never been more straightforward. Nest Learning Thermostat and Ecobee cut energy costs with personalized HVAC schedules. These devices can even learn your preferences and adjust the temperature accordingly, ensuring your comfort while being energy-efficient. Smart thermostats are not only environmentally friendly but also cost-effective.
Smart Security: Peace of Mind at Your Fingertips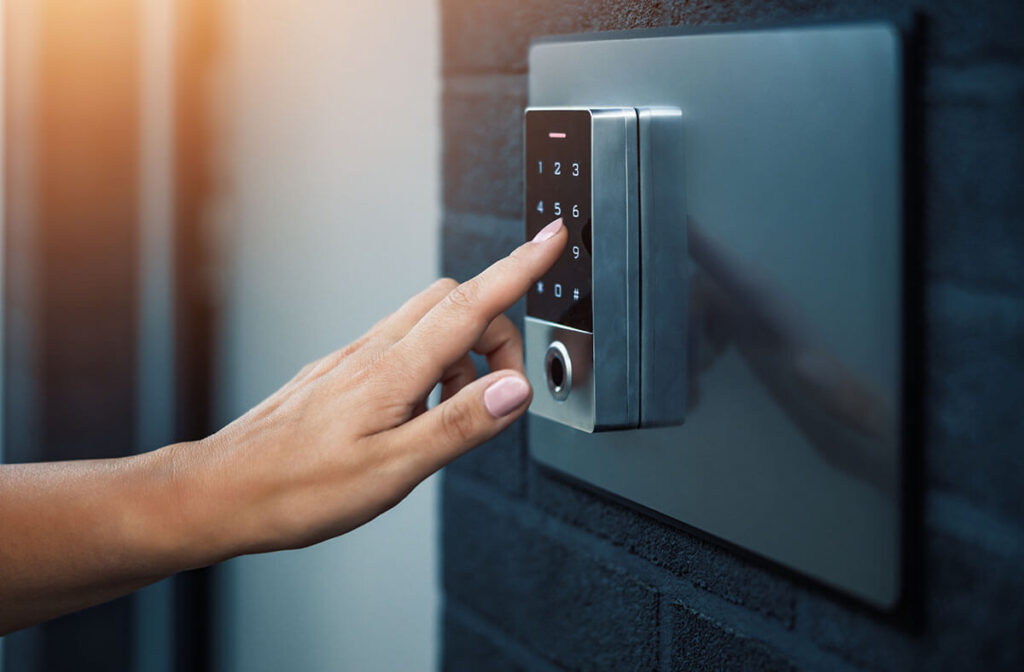 Safety is paramount in any home, and smart security systems provide the ultimate peace of mind. Ring and Arlo unite cameras, doorbells, and sensors for remote property monitoring via smartphones, even away from home. This level of security has never been more accessible or user-friendly.
Home Automation: The Future of Convenience
Samsung SmartThings and Apple HomeKit offer total smart home integration. Lights, locks, cameras, and more work together for a hassle-free, automated welcome. This level of convenience is the future of modern living.
Entertainment in Every Room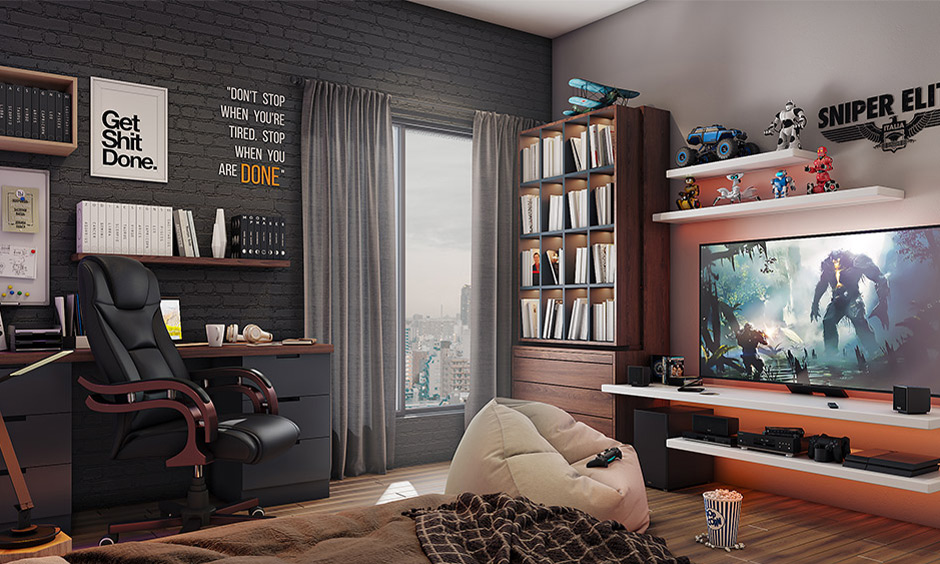 Entertainment systems are another area where technology has made great strides. Smart TVs and soundbars can be controlled through your smart home network, ensuring you can enjoy your favorite shows, movies, and music in any room of your house. With streaming services and voice-activated remotes, your entertainment experience is more personalized and accessible than ever before.
Smart Appliances for Effortless Living
In the kitchen and beyond, smart appliances are redefining the way we approach daily tasks. Refrigerators that remind you when you're low on groceries, ovens you can control remotely, and coffee makers that brew your morning cup as soon as you wake up are just a few examples of how technology is making life easier and more convenient.
Smart Home Design Integration
The beauty of smart home innovations is that they seamlessly integrate with your home's design. Many devices are designed with aesthetics in mind, ensuring they complement your interior decor rather than disrupt it. From sleek, modern thermostats to elegant touchpad controls, these innovations are as much about form as they are about function.
The Future of Modern Living
As smart home technology continues to evolve, the possibilities are endless. Imagine a future where your home anticipates your needs, adjusts to your preferences, and provides a level of comfort and convenience that was once reserved for science fiction. The intersection of tech and design is creating a harmonious living experience that is both exciting and practical.
In conclusion, the fusion of technology and design in the realm of smart home innovations has redefined the way we live. From smart speakers that respond to your voice, to lighting that adapts to your mood, and security systems that keep you safe, the smart home landscape offers a world of possibilities. As we move forward, it's clear that the future of modern living is smarter, more efficient, and more beautiful than ever before. Embracing these innovations can truly transform your home into a modern masterpiece that enhances your daily life in ways you never thought possible. Welcome to the future of living—where tech meets design.
So, if you're ready to elevate your living space and embrace the future, consider integrating these smart home innovations into your home. Your daily life will become more efficient, convenient, and stylish than ever before.