The interior detailed drawing, which is divided into two parts, explains all of the components that will be used to construct your space, such as walls, floors, ceilings, lighting, and furniture. Detail drawings include layouts, elevations, cross-sections, and other details.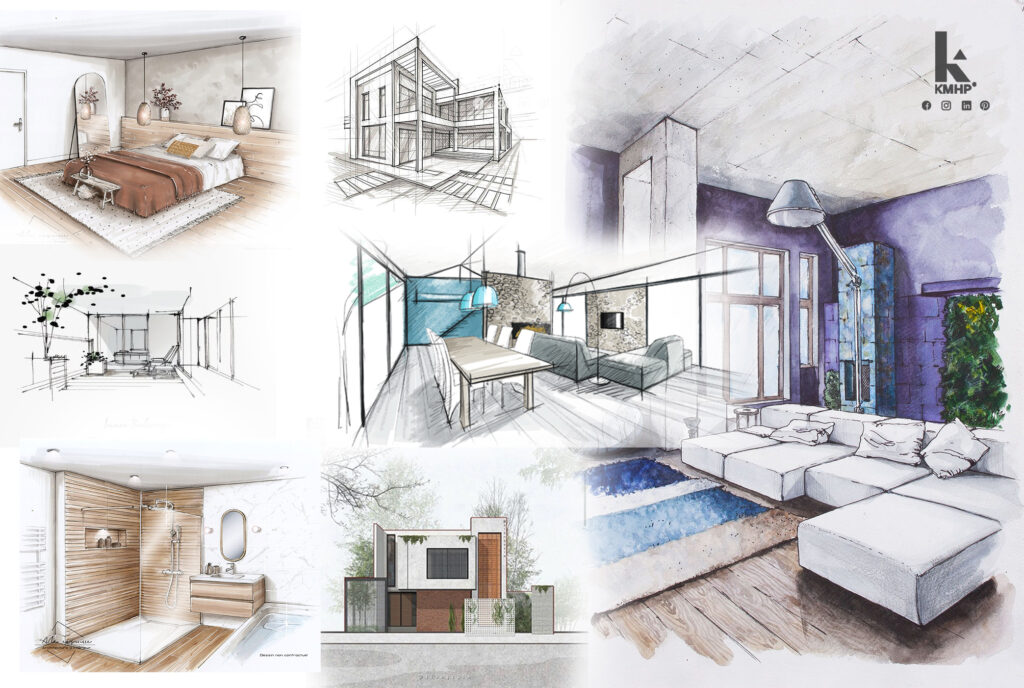 The Value of Detailed Drawings and Planning
The ideas are transformed into a visual story by a detailed drawing of the exact dimensions of the rooms. It can carry a lot of information, like furniture, lighting fixtures, texture, style, and all other aesthetically pleasing elements. This drawing clarifies the placement of each unit, as well as its sizes, structure, and colour distribution. Clients can use this to develop an initial concept without worrying about the interior design.
Begin with the layout and progress to the details.
The most important and fundamental step in the interior design process is creating the furniture layout. It's the only way to get inside the client's or designer's head. Making a detailed layout can assist you in determining proper room placement and furniture arrangement. It enables both the client and the designer to see a visual representation of the design concepts and plan for future projects. After the client approves the layout, the designer can proceed to detailed drawings for home interiors
Clarity is gained by specific planning for each room.
Interior design with detailed drawings allows the client to express their needs. This time-consuming procedure also aids in contemplating and identifying potential advantages and disadvantages. It also aids the designer in remembering or distinguishing one design concept from another. By looking for flaws in the process, the client and interior designer can save money on materials. Both the client and the manufacturer can see the size and suitability of each piece of furniture for the room and the amenities. Every part and component is depicted in great detail in the drawings.
To Make a Decision, Visualise the Design.
Visualization can assist your home interior designer in delving into the details of the project. Creating detailed drawings and 3D views for each room allows you to understand the complexities of the project and determine where appliances or built-ins should be placed. Fixtures, furniture, and other decorations can be incorporated into the final design to create a unified and complete image of the project. The drawing will allow the client to request different furniture colours or styles. It will also aid in the decision to proceed with the project after making the necessary budgetary adjustments.
Make it according to the drawings' measurements.
Following the determination and preparation of detailed drawings for home interiors, it is time to begin production and assembly. Designing is critical when it comes to customising home furniture based on measurements. The end result, however, is dependent on the client-designer collaboration and understanding. When the client and the designer collaborate, good ideas and interesting elements can emerge.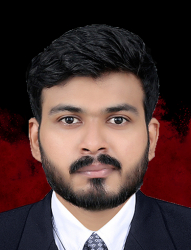 Latest posts by Adil Hussain
(see all)