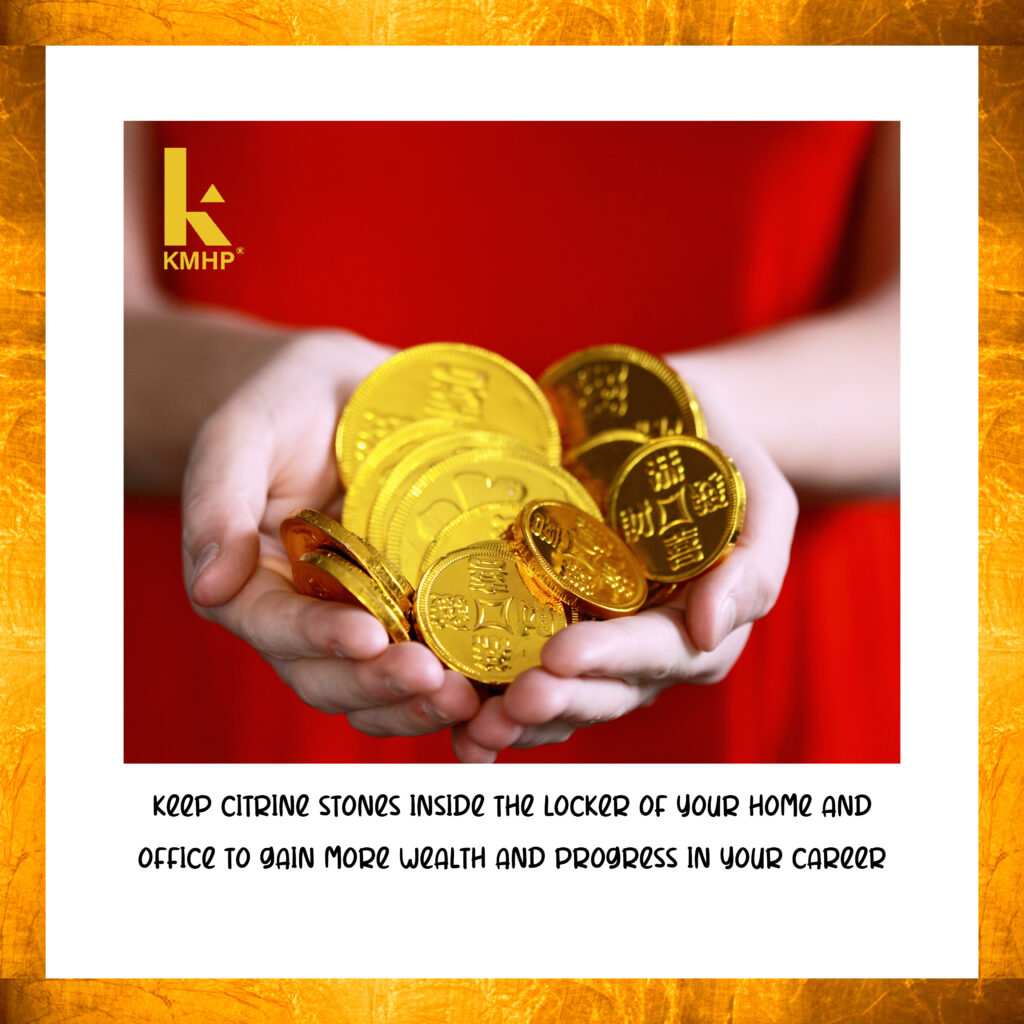 According to Vastu Vastu Shastra is most useful in our life especially when buying or building a new house. If you want happiness and prosperity, you should focus on placing positive energy in your home. This method will increase your wealth, happiness and prosperity if you live in structures that allow favorable cosmic influence.
Vastu principles are used to make even unfortunate buildings livable. It helps us to live happier, healthier and more joyful lives. We may gain inner serenity, happiness, and success by properly applying Vastu.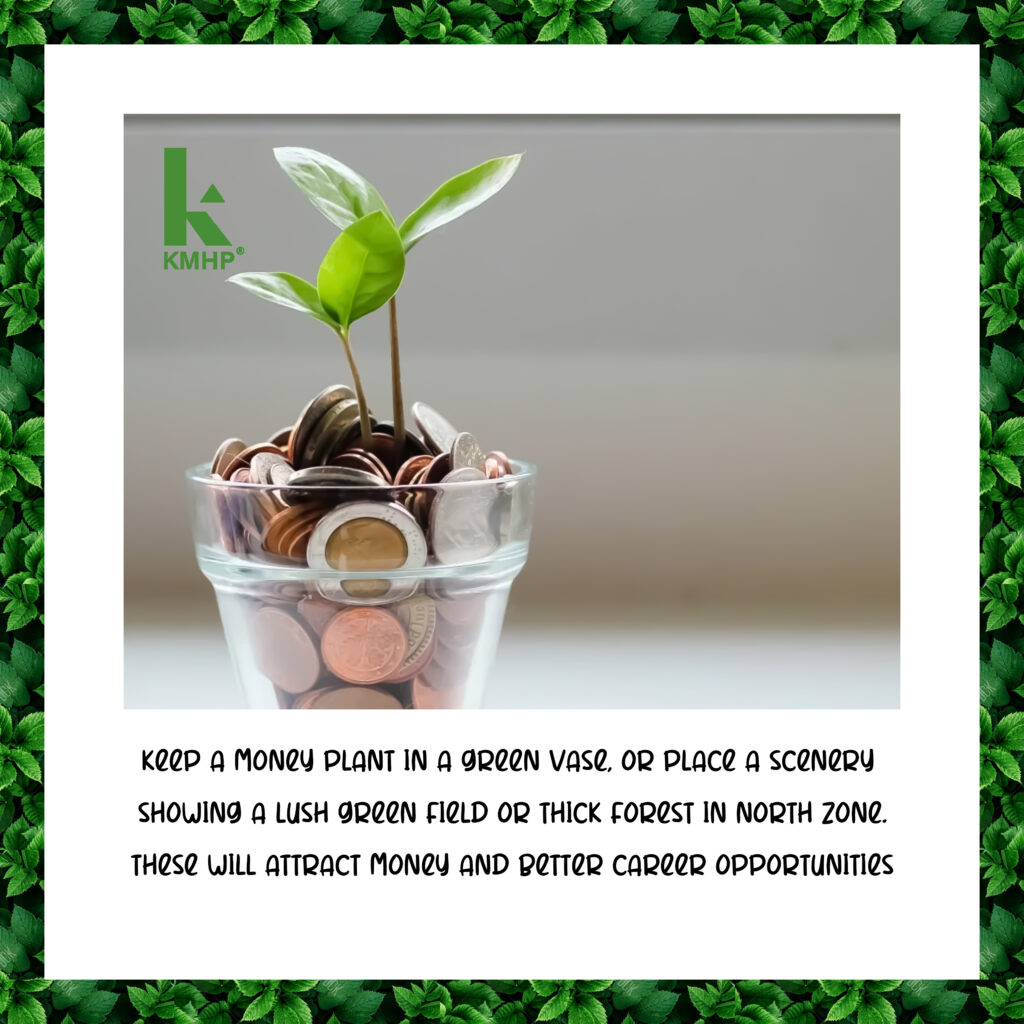 According to Vastu Shastra, you may enhance your financial health by pleasing Kuber, the God of Wealth. The following strategies can help you improve your financial situation
Place the cash and jewellery safe in the south or south-west. It should open towards the north, to the country of Kuber, who will replenish it.
Maintain an open and clutter-free north-east corner of the home. A staircase should never be placed in this location since it results in a financial loss.
A leaky faucet or plumbing drains the household's finances.
The agni corner in a south-east room makes it unsuitable for a bedroom. However, when used together, it assists in wealth creation! In addition, the bed should not touch the walls, and the floor should not be tilted.
Blue colours are otherwise relaxing and attractive to the eyes, however blue in the south-east direction is the culprit for money losses. If there is blue in the South East in any form, whether it wall paint/wallpaper/painting/artwork, and the financial crisis has begun to trouble you, replace this colour as soon as possible to one that is suited for the directional strength. Seek the advice of a knowledgeable Residential Vastu shastra Expert for Home to obtain fast relief and make the blocked finances available.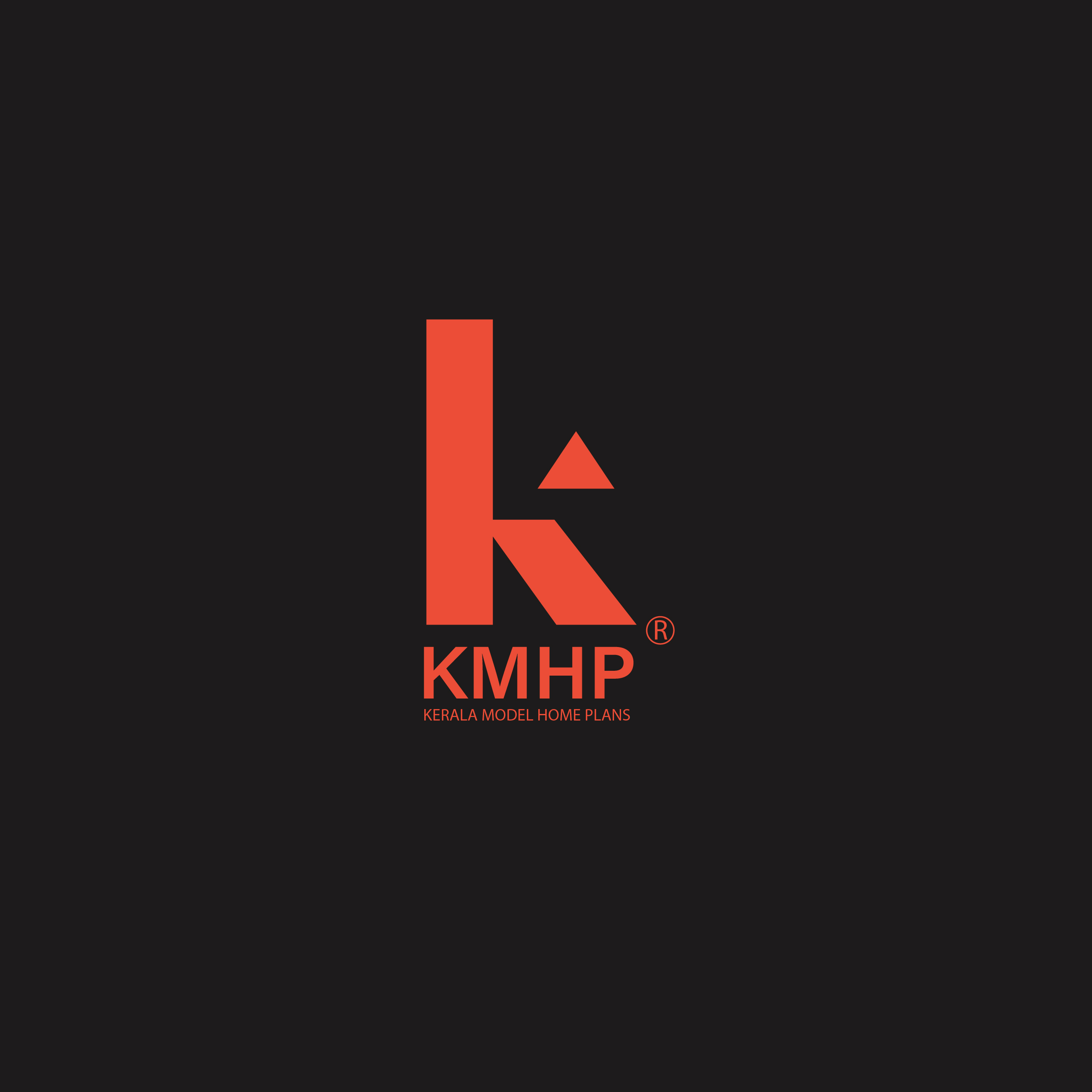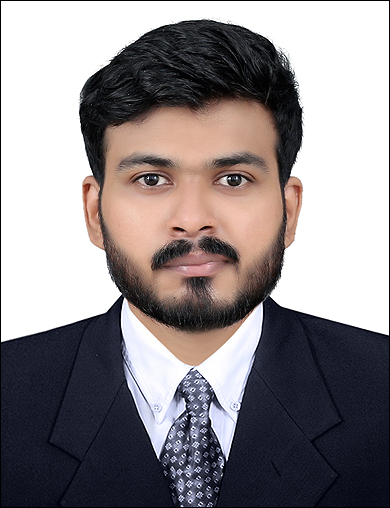 ADIL HUSSAIN
CONTENT WRITER
KMHP MARKETING REALTORS