Colonial homes are constructed using a historic architectural style that originated during the American Colonial era. They often have a rectangular shape with gabled roofs, symmetrical windows, neutral colour palettes, and flat exterior walls and are made to comfortably serve as a family home.
History of colonial homes
Spanish, French, Dutch, and British colonists all settled in America throughout the Colonial Era, bringing with them architectural elements and techniques from their native countries. The typical British Colonial design has been the foundation for several popular home types with Colonial influences, such as the Cape Cod and Saltbox styles, even if numerous forms are still in demand in some regions of the United States.
Characteristics of Colonial homes
Exterior
Rectangular shape
Gabled roof
Symmetrical windows
Wood, brick, or modern vinyl siding
Interior
Four-square layout
Central fireplace
Natural hardwood floors
Features of a Colonial homes
Over the years, new building methods, materials, and technologies have been used to adapt and recreate the Colonial home. It gradually developed into the "Colonial Revival" style in the late 1800s, which is still popular today.
The front entrance, which is placed directly in the middle of the house and is flanked by windows, serves as the most identifying feature of a Colonial-style home. Upon entering, you'll notice a central staircase leading to two sizable ground-floor rooms. The second story's stairway leads to a hallway that connects the bedrooms and at least one bathroom and spans the entire floor.
Different Types of Colonial Homes
Standard Colonial homes are available in a wide variety of versions in America because this straightforward form is so versatile. Home builders have developed fresh interpretations of the traditional design for years, from the earliest colonists to today's modern architects.
Early American Colonial
Georgian Colonial
French Colonial
Dutch Colonial
Colonial Revival
Traditional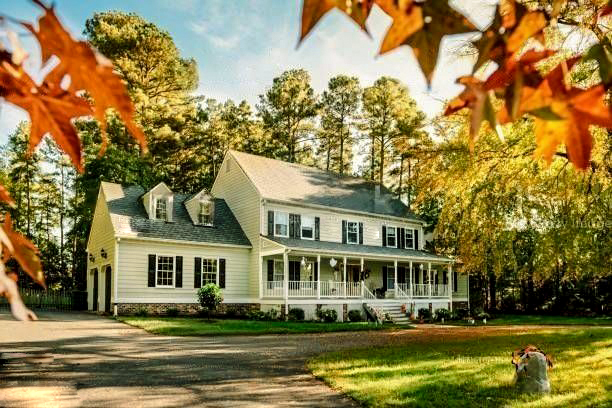 Editor : Jubin Raju Mathew