In an era where environmental consciousness has taken center stage, the fusion of sustainability and modern design homes has never been more relevant. Homes that incorporate green practices while exuding sheer elegance are gaining popularity across the globe. This long-form article delves into the world of eco-friendly, sustainable homes that seamlessly blend with contemporary aesthetics. Join us on a journey through the latest innovations and inspirations in sustainable design, where eco-consciousness meets timeless beauty.
The Harmony of Nature and Architecture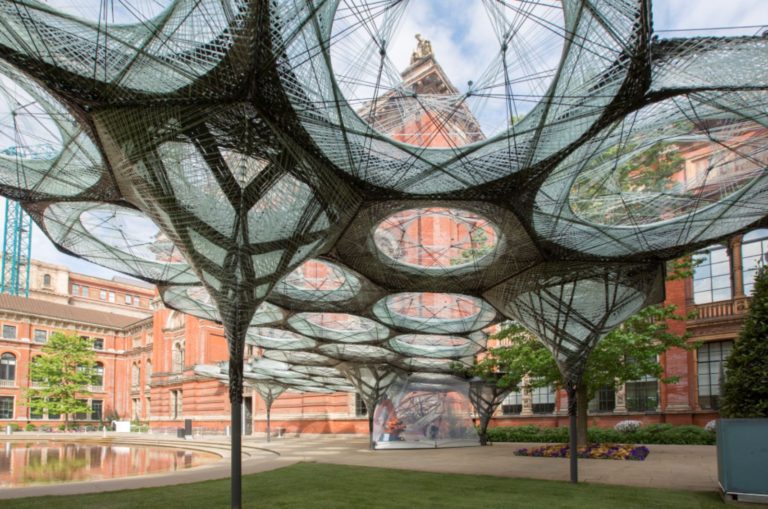 Sustainable homes are more than just a trend; they are a response to the pressing need to reduce our carbon footprint and protect our planet. Combining natural elements in architecture, such as locally-sourced wood and stone, not only creates a stunning visual impact but also minimizes the carbon emissions associated with long transportation.
Energy Efficiency: A Bright Idea
One of the core principles of sustainable home design is energy efficiency. Solar panels, energy-efficient lighting, and smart appliances are transforming homes into powerhouses of energy conservation. By integrating solar panels into the design, homes can harness the sun's energy to power daily activities, reducing electricity bills and minimizing environmental impact.
The Elegance of Recycled Materials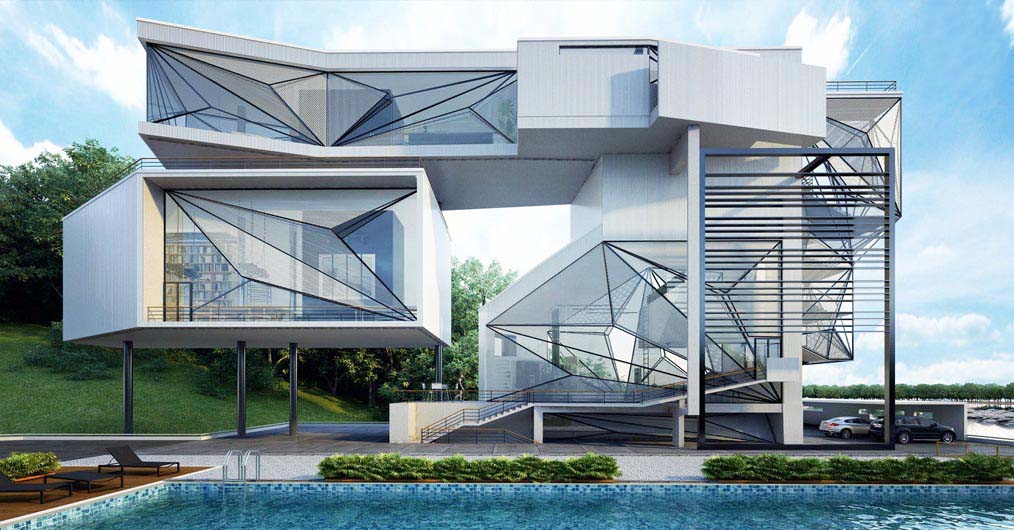 Sustainability doesn't mean sacrificing style. Using recycled materials in construction can infuse homes with character and charm. Reclaimed wood, for instance, can be used for flooring, accent walls, or even furniture, adding a unique touch that's both eco-friendly and visually appealing.
Green Roofs: A Touch of Nature
Green roofs are a splendid way to bring nature into urban environments. Covered with vegetation, they provide insulation, reduce urban heat, and improve air quality. Beyond their ecological benefits, green roofs offer a serene oasis within the bustling cityscape, creating a harmonious blend of nature and architecture.
The Power of Natural Light
Large, strategically placed windows and skylights can transform a living space, allowing natural light to flood in. This not only reduces the need for artificial lighting but also connects the interior with the outdoors. Sunlight's warmth and radiance are unbeatable, making it an essential element in sustainable and aesthetically pleasing designs.
Water Conservation: A Necessity
Sustainable homes are not just about energy; they also prioritize water conservation. Low-flow faucets, rainwater harvesting systems, and xeriscaping are all part of the eco-conscious homeowner's toolkit. Reducing water consumption not only helps the environment but also leads to lower utility bills.
Smart Technology for a Greener Tomorrow
The integration of smart home technology is revolutionizing the way we interact with our living spaces. Smart thermostats, lighting, and security systems enable homeowners to minimize energy consumption while enhancing comfort and convenience.
Eco-Friendly Landscaping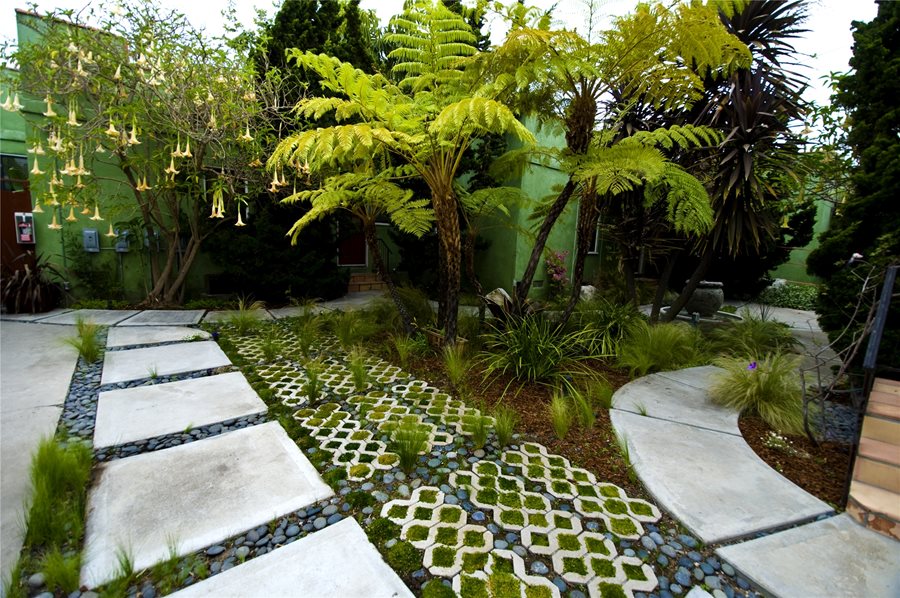 Sustainability extends beyond the home's walls to the surrounding landscape. Native plants, which are well-suited to the local environment, require less maintenance and watering. A well-designed eco-friendly garden can serve as an extension of the home's aesthetics, creating a seamless connection between indoors and outdoors.
The Minimalist Approach
Minimalism in design is not only visually striking but also eco-friendly. By opting for a less-is-more approach, homeowners can reduce clutter and the need for excessive material possessions. Clean lines and simple, functional design can be both appealing and sustainable.
A Sustainable Future
In conclusion, the fusion of sustainability and modern design in homes is not just a passing fad; it's a conscious choice to protect the environment while creating living spaces that are as visually captivating as they are eco-friendly. As we move toward a more sustainable future, the integration of green practices into home design is a crucial step in reducing our ecological footprint. With the right balance of natural elements, energy-efficient technology, and a commitment to eco-conscious living, homes can truly become green and gorgeous, showcasing the beauty of sustainability.
Sustainable homes are the embodiment of a brighter, greener future, where beauty and environmental responsibility go hand in hand.