In the ever-evolving world of interior design and architecture, contemporary home floor plans have emerged as a symbol of modernity, sophistication, and the art of open spaces. As we navigate through the 21st century, our lifestyles and preferences have shifted towards spacious, light-filled, and multifunctional living areas. Contemporary home floor plans are at the forefront of this architectural revolution, offering a perfect fusion of aesthetics and functionality.
Embracing the Essence of Openness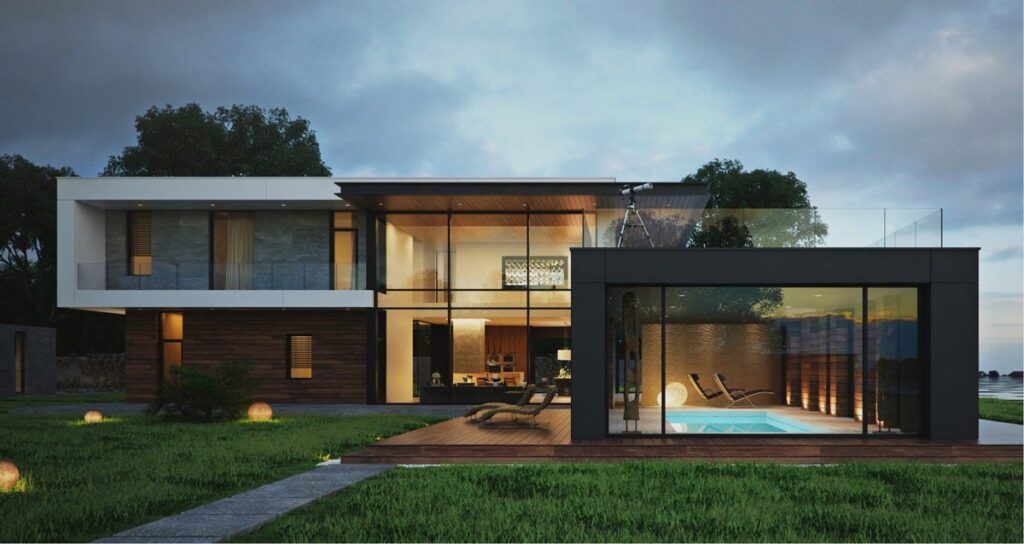 Contemporary home floor plans are characterized by their open and airy layouts. Walls are not merely structural elements but serve as opportunities for creative expression. These floor plans often incorporate open-concept living spaces where the boundaries between the kitchen, dining area, and living room blur into a seamless continuum. The removal of walls fosters a sense of unity, making the home feel inviting and accessible.
The absence of traditional divisions allows for the flow of natural light, creating an atmosphere that is both visually pleasing and energy-efficient. Sunlight cascades through large windows, making the interiors feel more expansive and vibrant, while also reducing the need for artificial lighting during the day. Strategically placed windows and sliding glass doors open up to beautiful garden views, patios, and terraces, further strengthening the connection to the outdoors.
The Multifunctional Approach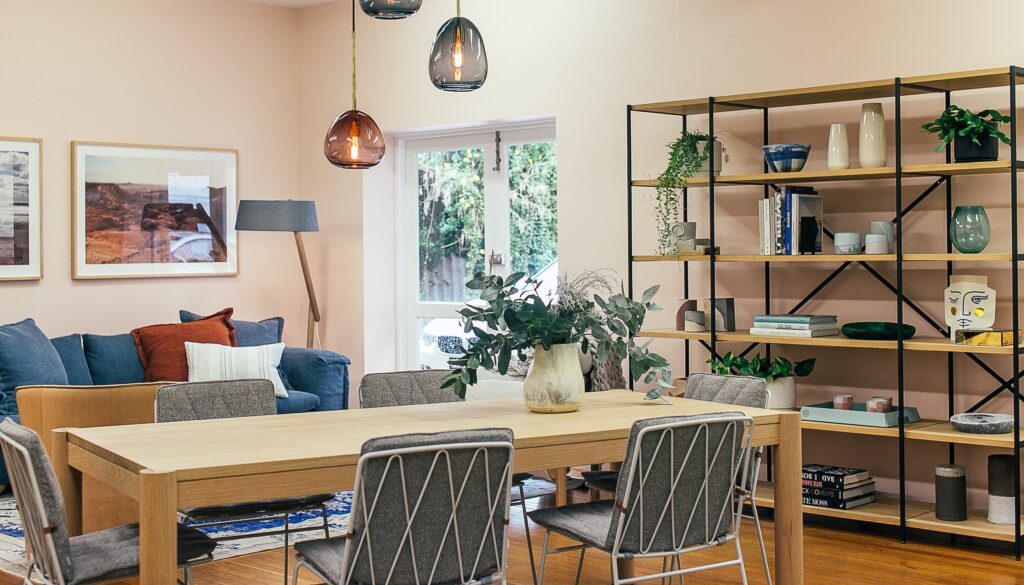 Contemporary home floor plans have mastered the art of multipurpose spaces. With the evolution of technology and the changing dynamics of our daily lives, our homes must adapt to accommodate a variety of activities. Designers create these floor plans with flexibility in mind, ensuring that every square foot is used to its fullest potential.
Contemporary floor plans cater to the diverse needs of modern homeowners, seamlessly blending home offices into living areas and allowing adaptable guest rooms to double as playrooms or exercise spaces. Such versatility embodies the art of open spaces, as each area can transform to meet various purposes without feeling cramped or cluttered.
Materials and Finishes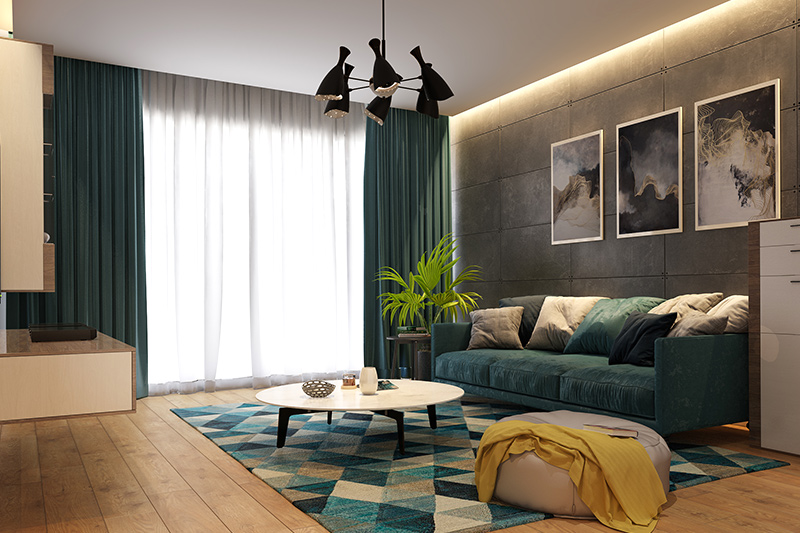 The art of open spaces extends to the selection of materials and finishes in home floor plans. Clean lines, minimalistic design, and a neutral color palette foster tranquility and unobtrusiveness. Wood and stone add warmth and texture, blending nature with modern design's starkness.
Sleek materials like glass, steel, and concrete create the industrial-chic contemporary architectural style. These materials not only contribute to the aesthetics but also enhance the longevity and sustainability of the design.
Sustainable Living
Sustainable living is intrinsically connected to the art of open spaces. Contemporary home floor plans often incorporate eco-friendly features and practices. To minimize the environmental footprint of the home, we employ energy-efficient appliances, passive heating/cooling, and sustainable materials. Furthermore, the abundant natural light in open spaces reduces the reliance on artificial lighting, contributing to energy conservation.
Conclusion
contemporary home floor plans are a testament to the art of open spaces. In the contemporary world, these floor plans embody spaciousness, multifunctionality, and sustainability. They blend aesthetics with modern living needs, creating the canvas for open space artistry—style and function in perfect harmony