In the realm of interior design, contemporary panache stands as a defining trend that embodies elegance and sophistication. The essence of modern homes extends beyond mere functionality; it reflects a lifestyle steeped in chic aesthetics and functional beauty.
Embracing Timeless Sophistication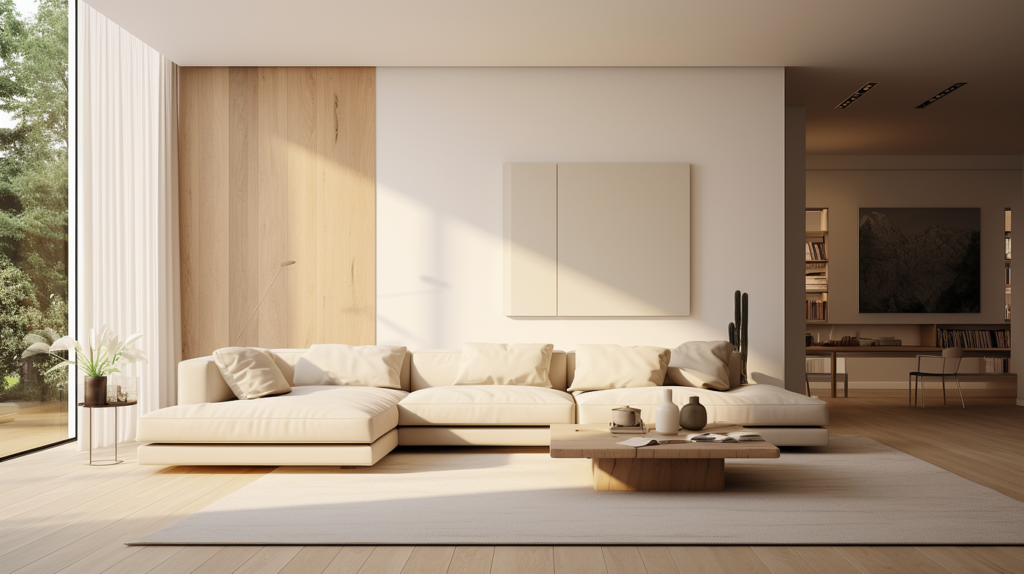 In today's architectural landscape, the concept of contemporary panache revolves around embracing timeless elements while infusing them with a modern twist. This design philosophy cherishes clean lines, minimalist decor, and a harmonious blend of form and function. Integrating this style into your home creates an ambiance that feels both welcoming and refined.
Elements of Elegance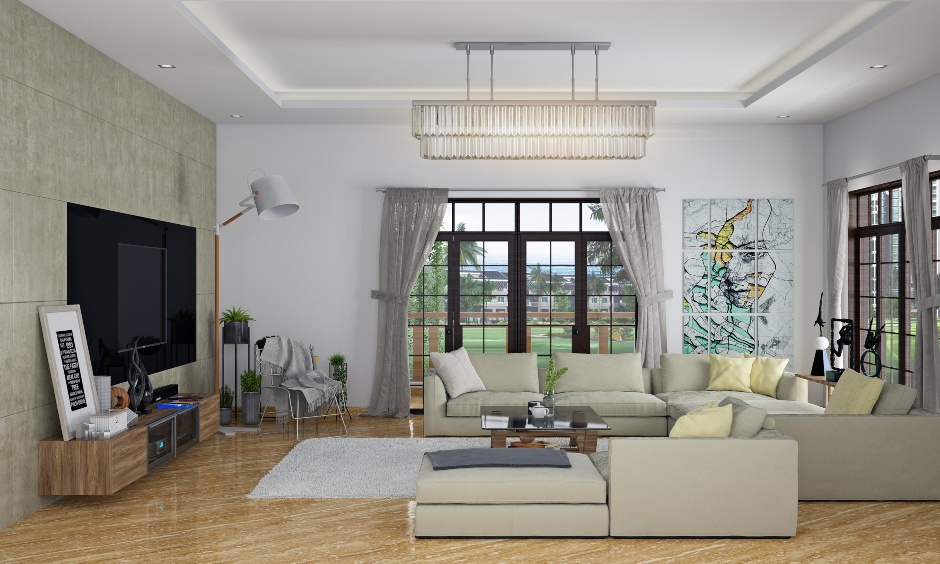 Neutral palettes serve as the cornerstone of contemporary design. Shades of white, beige, and gray form the backdrop, allowing statement pieces to take center stage. Rich textures, such as plush rugs or velvet upholstery, add depth and warmth to the space.
Sleek furniture with clean silhouettes complements the design ethos. Opt for pieces that balance functionality with artistic appeal. Iconic designs like the Barcelona chair or Eames lounge chair epitomize this marriage of comfort and sophistication.
A Symphony of Light and Space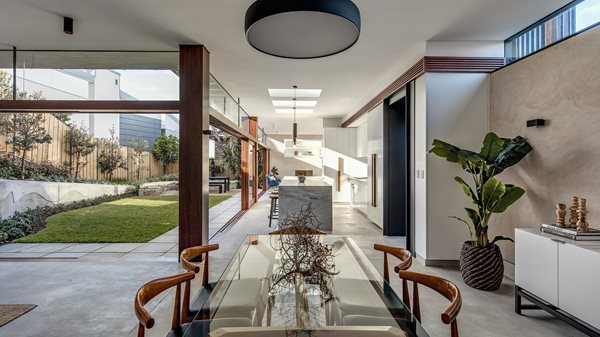 Natural light plays a pivotal role in contemporary interiors, amplifying the sense of openness and airiness. Large windows or strategically placed mirrors can maximize the flow of light, imparting a sense of expansiveness to the rooms.
Open floor plans foster a seamless transition between spaces, promoting an unobtrusive flow throughout the home. This design element not only enhances visual appeal but also encourages social interaction and connectivity among family members.
Melding Technology and Design
In contemporary homes, smart technology seamlessly integrates into the aesthetic framework. From voice-controlled assistants to automated lighting systems, these innovations blend effortlessly with the design, offering convenience while preserving the elegance of the space.
Crafting Your Contemporary Haven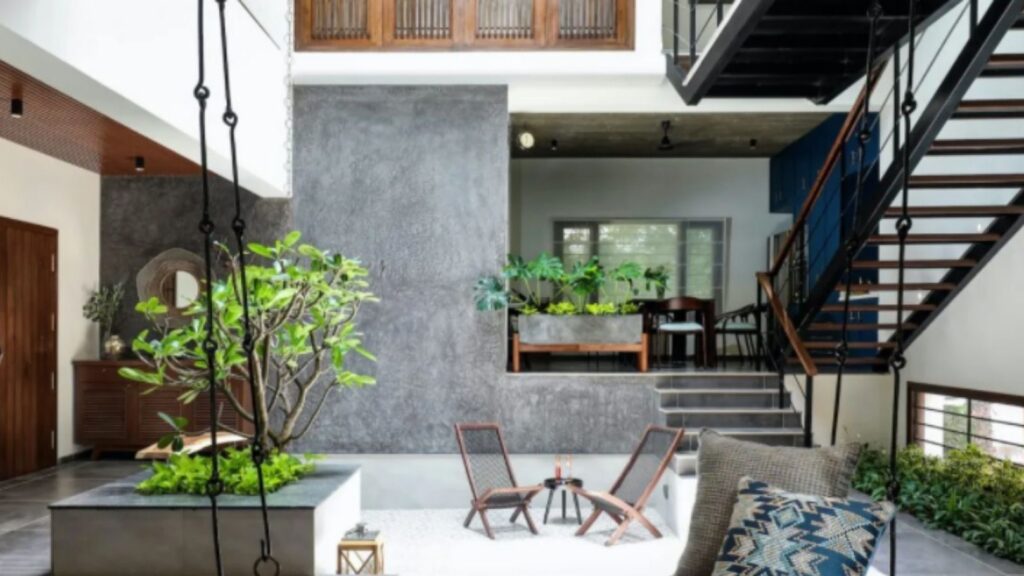 When infusing contemporary panache into your home, consider these key aspects:
Curated Decor: Select statement pieces that reflect your personality while harmonizing with the overall design.
Artful Accents: Incorporate art and sculptures that serve as focal points, adding flair to the ambiance.
Greenery: Bring nature indoors with indoor plants, enhancing the serenity of the space.
Conclusion
Contemporary panache embodies a perfect fusion of sophistication, functionality, and aesthetic appeal. By embracing its principles and integrating them into your home, you elevate the living experience, creating a sanctuary that exudes elegance and modernity.