In the evolving landscape of home design, contemporary living has surged in popularity, combining sleek aesthetics with practical functionality. Achieving a modern home that embodies both style and utility involves a meticulous approach encompassing various elements. From furniture selection to spatial arrangement, lighting, and technological integration, every facet plays a crucial role in crafting a space that harmonizes modern trends with everyday convenience.
Embracing Minimalism in Design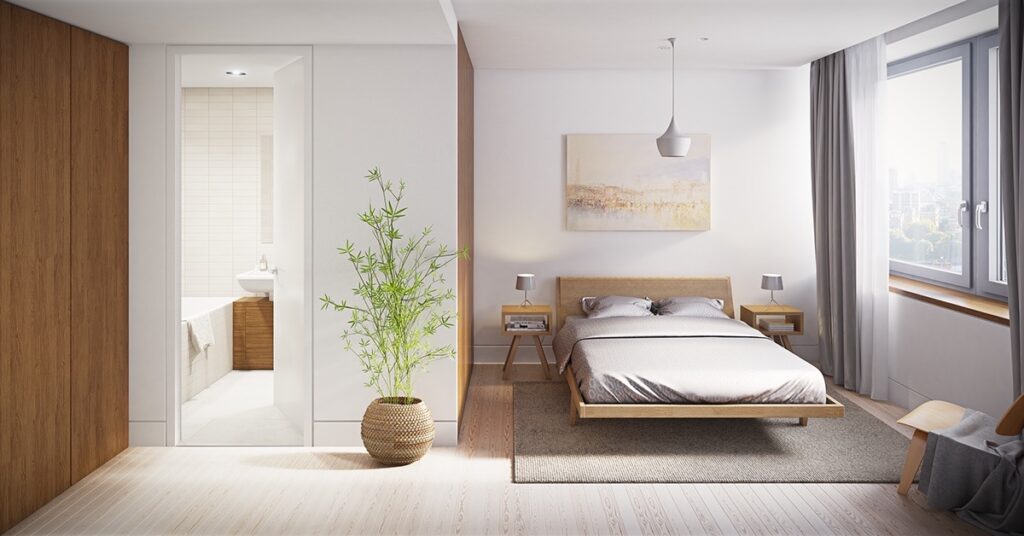 Minimalism lies at the core of contemporary design. It's about decluttering spaces, opting for clean lines, and favoring simplicity. Start by selecting furniture pieces that embody minimalistic traits, such as low-profile sofas, sleek coffee tables, and uncluttered shelving units. This not only creates an airy feel but also promotes functionality.
Open Concept Layouts for Fluidity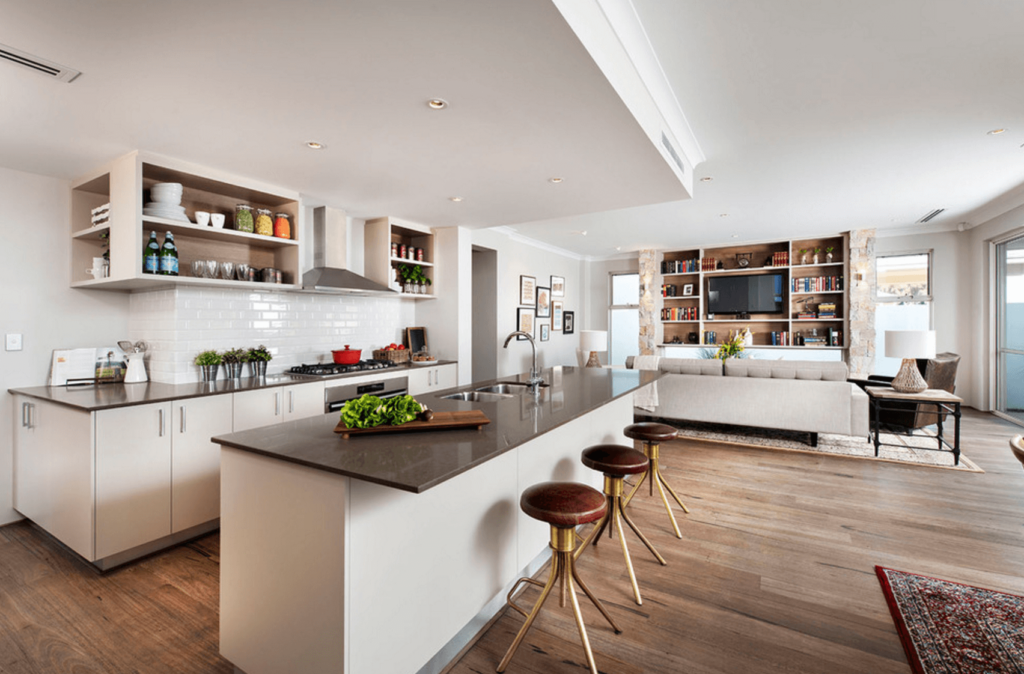 Open concept layouts are pivotal in modern home design. Combining living, dining, and kitchen spaces promotes a sense of spaciousness. Remove unnecessary walls and partitions to encourage fluid movement, allowing natural light to permeate throughout the entire area.
Fusion of Form and Functionality
A hallmark of contemporary living is the fusion of form and functionality. Opt for multifunctional furniture, like ottomans with hidden storage or convertible sofas, to maximize space utilization. Additionally, integrating smart home technology, such as automated lighting or climate control systems, enhances both convenience and modernity.
Playing with Colors and Textures
When choosing colors, aim for neutral palettes with occasional pops of bold hues for accentuation. Incorporate textures like brushed metal, glass, or natural wood to add visual interest and depth to the space. Experiment with contrasting elements to evoke a sense of balance and sophistication.
Integrating Nature Indoors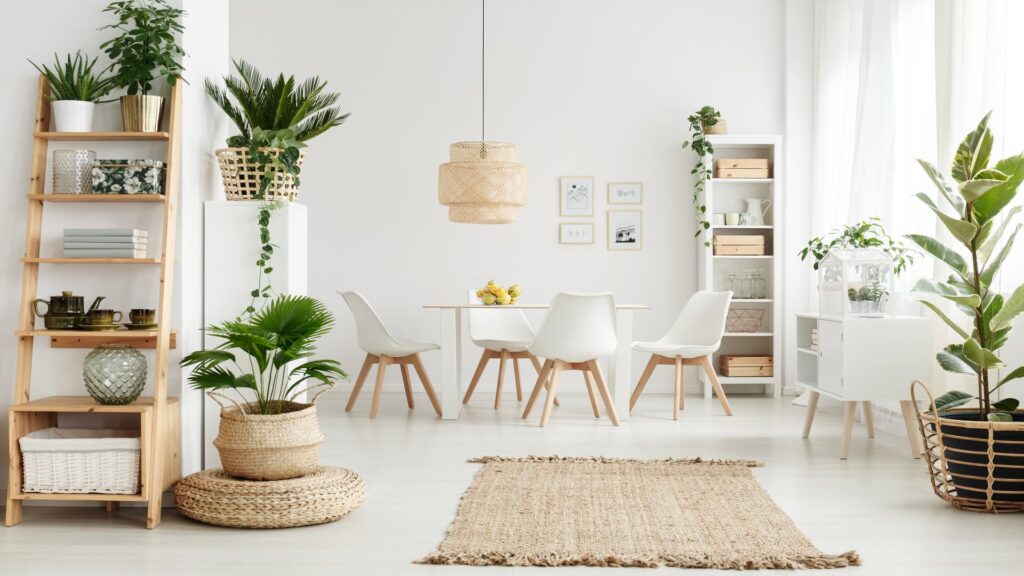 Bringing elements of nature indoors adds vibrancy and tranquility to contemporary spaces. Consider introducing indoor plants or creating green walls to infuse a touch of nature while purifying the air.
Illuminating the Space Strategically
Lighting plays a pivotal role in setting the ambiance of a modern home. Incorporate a blend of ambient, task, and accent lighting to create layers and depth within the space. Pendant lights, track lighting, and floor lamps can be strategically placed to highlight architectural features or specific zones.
Technology as a Design Element
Seamlessly integrate technology into the design to enhance the functionality of your home. From smart thermostats and appliances to voice-controlled assistants, leveraging technology not only simplifies tasks but also adds a futuristic appeal to your living space.
Crafting Personalized Spaces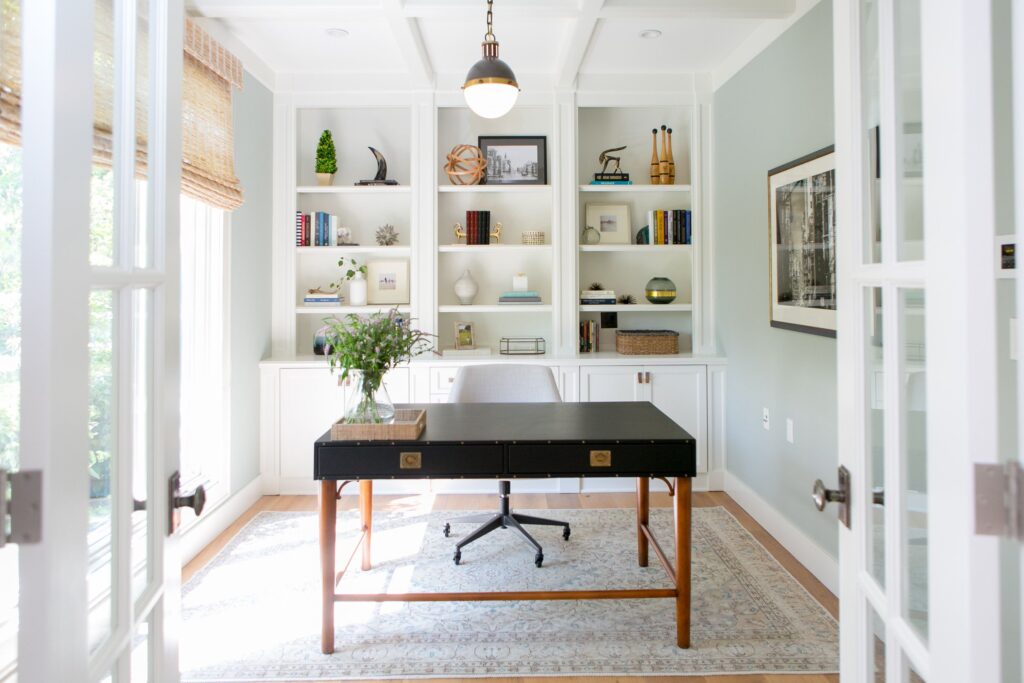 While following contemporary design principles, remember to personalize your space. Display cherished artworks, incorporate family heirlooms, or showcase unique collectibles that reflect your personality. It adds character and warmth to an otherwise streamlined environment.
Sustainability in Modern Living
An emerging trend in contemporary living is sustainability. Consider eco-friendly materials for construction and furniture, invest in energy-efficient appliances, and explore renewable energy sources like solar power. Embracing sustainability aligns with modern values and contributes to a greener future.
Conclusion
Creating a stylish and functional modern home revolves around a harmonious blend of minimalism, functionality, technology, and personalization. By embracing contemporary design principles, integrating smart technology, incorporating natural elements, and prioritizing sustainability, you can craft a space that not only looks chic but also caters to your practical needs. Remember, the essence of contemporary living lies in the seamless fusion of aesthetics and usability, resulting in a home that epitomizes the essence of modernity.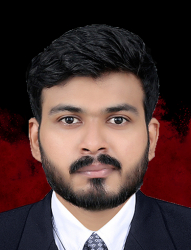 Latest posts by Adil Hussain
(see all)