Table of Contents
Introduction
The Essence of Minimalism in Contemporary Homes
Design Principles of Minimalist Homes
Functionality: The Core of Minimalist Design
Aesthetics and Color Schemes
Decluttering and Organization
Natural Light and Open Spaces
Minimalist Furniture and Decor
Sustainability and Eco-Friendly Practices
Minimalism in Different Room Types

10.1. Minimalist Living Rooms
10.2. Minimalist Bedrooms
10.3. Minimalist Kitchens
10.4. Minimalist Bathrooms

Challenges of Maintaining a Minimalist Home
Benefits of Embracing Minimalism
Real-Life Examples of Stunning Minimalist Homes
Conclusion
FAQs
Introduction
Contemporary homes are often characterized by sleek lines, open spaces, and a sense of minimalism that exudes elegance and simplicity. In this article, we will delve into the world of minimalist marvels, exploring the beauty of contemporary homes that have captivated homeowners and designers alike. From design principles to real-life examples, this article will guide you through the essence of minimalist living.
The Essence of Minimalism in Contemporary Homes
Minimalism is not merely a design trend but a way of life that emphasizes the importance of decluttering, simplicity, and functionality. In contemporary homes, minimalism is all about creating spaces that are both aesthetically pleasing and highly practical.
Design Principles of Minimalist Homes
Minimalist homes adhere to several key design principles, including simplicity, clean lines, and a focus on essentials. The mantra "less is more" rings true, as every element in the home serves a purpose and contributes to the overall harmony of the space.
Functionality: The Core of Minimalist Design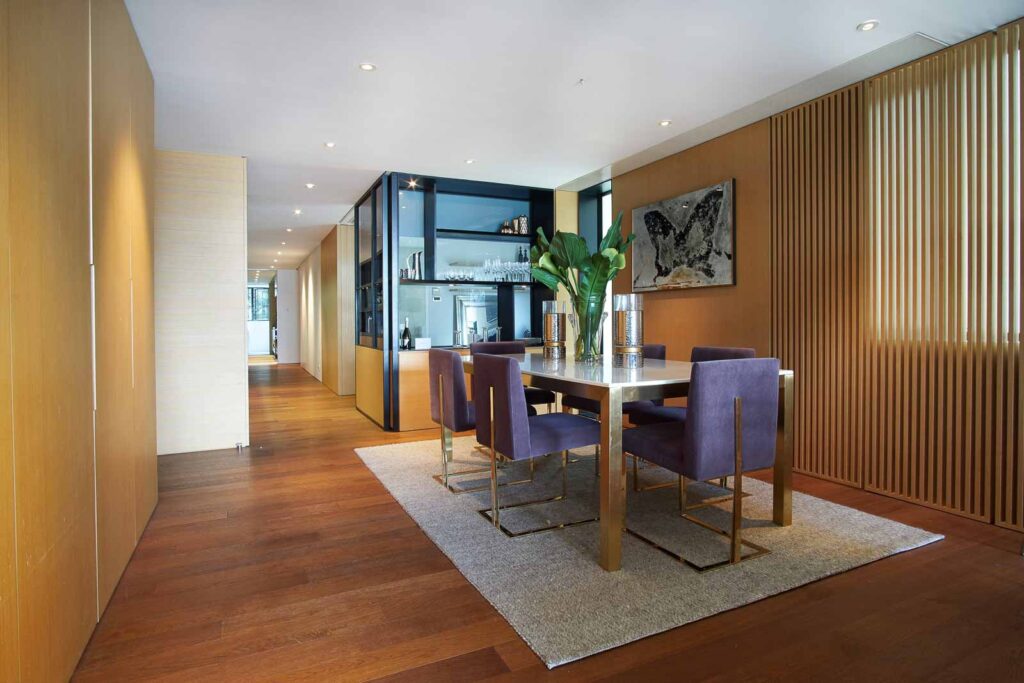 One of the central tenets of minimalist design is functionality. Every piece of furniture, every storage solution, and every aspect of the layout must serve a purpose. This approach eliminates unnecessary clutter and maximizes the usability of the space.
Aesthetics and Color Schemes
Minimalist homes often feature neutral color palettes with occasional pops of bold color to create visual interest. The emphasis is on creating a serene and calming environment that promotes relaxation.
Decluttering and Organization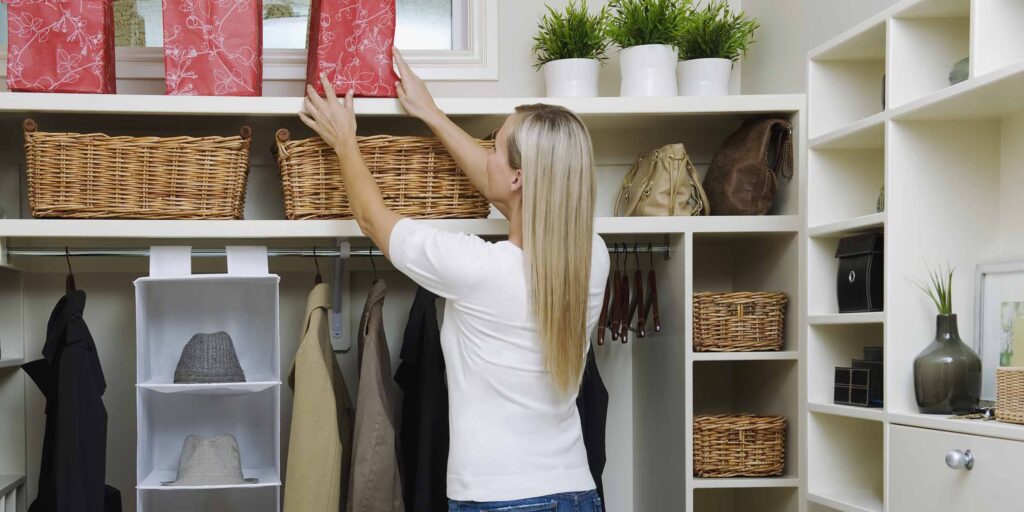 Minimalism encourages a clutter-free environment. Effective storage solutions, like built-in cabinets and hidden compartments, help keep possessions out of sight, promoting a sense of tidiness and order.
Natural Light and Open Spaces
Contemporary minimalist homes prioritize natural light and open spaces. Large windows, glass walls, and an open floor plan make the most of available sunlight, connecting the interior with the exterior.
Minimalist Furniture and Decor
Furniture and decor in minimalist homes are chosen with care. Clean lines, geometric shapes, and functional designs are favored, while excessive ornamentation is avoided.
Sustainability and Eco-Friendly Practices
Many contemporary minimalist homes also embrace sustainability. Eco-friendly materials, energy-efficient appliances, and green building practices are integrated into the design to minimize environmental impact.
Minimalism in Different Room Types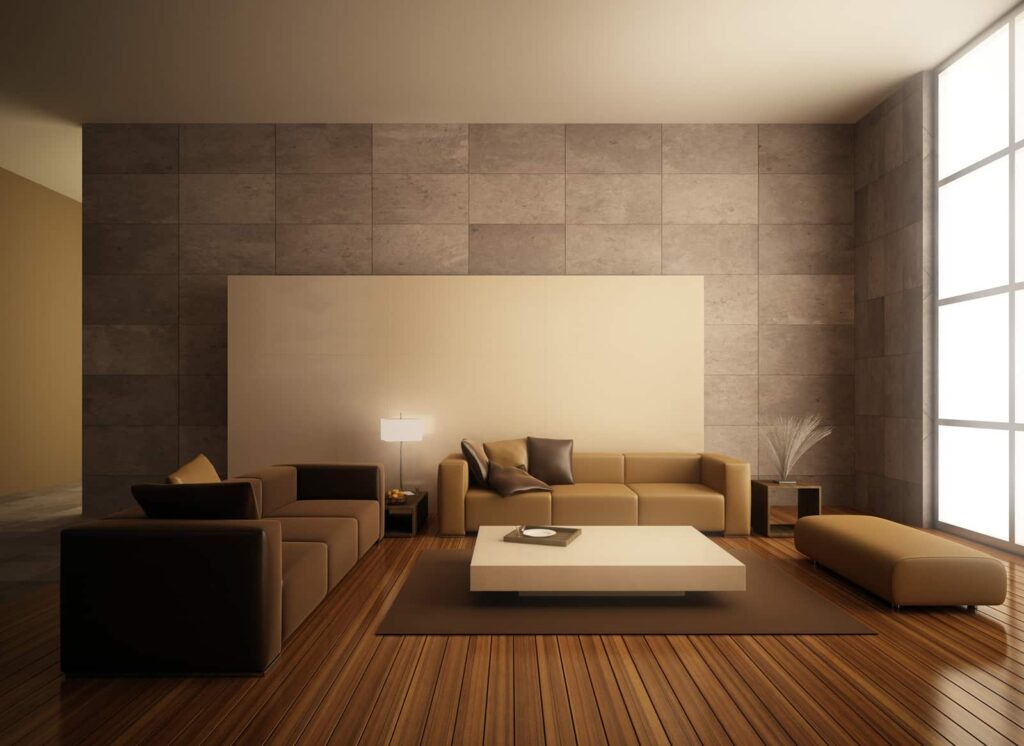 10.1. Minimalist Living Rooms
Minimalist living rooms feature comfortable yet uncluttered seating arrangements and often showcase a single piece of art or a striking design element as a focal point.
10.2. Minimalist Bedrooms
In minimalist bedrooms, a minimalist bed frame and simple, calming color schemes create a peaceful retreat conducive to rest and relaxation.
10.3. Minimalist Kitchens
Minimalist kitchens are characterized by sleek cabinetry, ample counter space, and high-quality appliances, making meal preparation efficient and enjoyable.
10.4. Minimalist Bathrooms
Minimalist bathrooms feature clean lines, a minimalist vanity, and often incorporate natural materials like stone and wood to create a spa-like atmosphere.
Challenges of Maintaining a Minimalist Home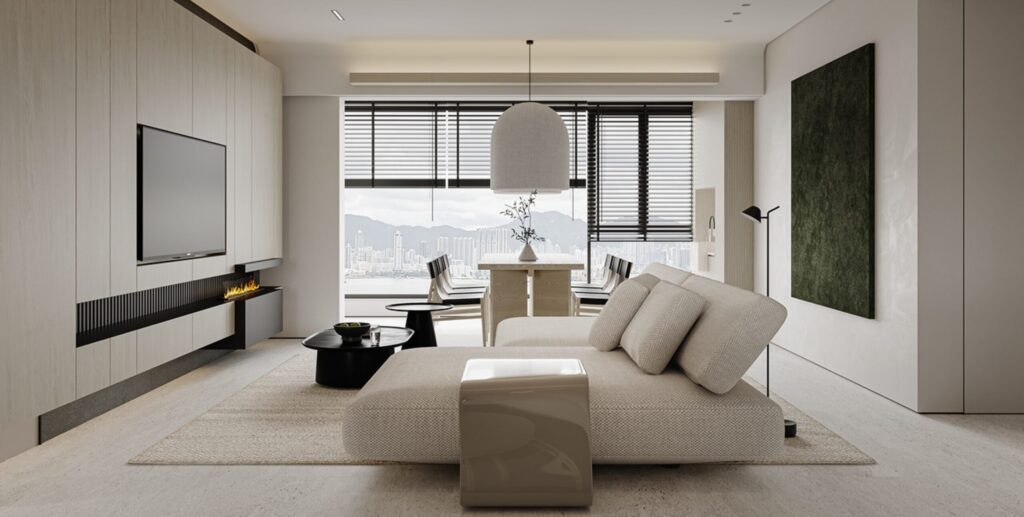 While minimalist homes offer numerous benefits, maintaining such a lifestyle can be challenging. Resisting the temptation to accumulate unnecessary items and consistently decluttering are essential practices.
Benefits of Embracing Minimalism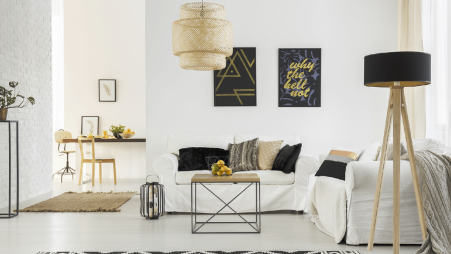 Embracing minimalism in your home can lead to reduced stress, increased focus, and a greater appreciation for the things that truly matter in life. It also promotes sustainability and eco-conscious living.
Real-Life Examples of Stunning Minimalist Homes
Explore some real-life examples of minimalist homes that exemplify the beauty and functionality of this design style. These homes showcase how minimalism can be adapted to various architectural styles and preferences.
Conclusion
Minimalist marvels in contemporary homes are a testament to the power of simplicity and functionality in design. By embracing the principles of minimalism, homeowners can create spaces that are not only visually stunning but also practical and sustainable.
FAQs
1. Is minimalism only about getting rid of stuff?
No, minimalism is more than just decluttering. It's about simplifying your life and focusing on what truly matters to you.
2. Can I incorporate minimalism into a traditional home design?
Yes, minimalism can be adapted to various architectural styles. It's about the principles of simplicity and functionality, rather than a specific look.
3. How can I make my home more eco-friendly in a minimalist way?
You can choose eco-friendly materials, reduce energy consumption, and practice sustainable living while maintaining a minimalist aesthetic.
4. Will a minimalist home feel cold and sterile?
Not at all. With the right design elements, a minimalist home can feel warm, inviting, and comfortable.
5. What's the first step to embracing minimalism in my home?
Start by decluttering and evaluating what items truly add value to your life. Then, focus on creating a design that promotes simplicity and functionality.