astu Shastra, the ancient Indian architectural science, lays out principles and regulations to make a living space benefit the family while harnessing positivity and prosperity. The practice of making a home Vastu-compliant is followed ardently by many during the construction and also before entering the new house. It is also believed that furnishing or organising the interiors of the new home should also follow the Vastu rules to ensure the continuous flow of energy inside. These can be done without making structural changes to the house but through some simple steps.
Here are some Vastu tips for furnishing a new home.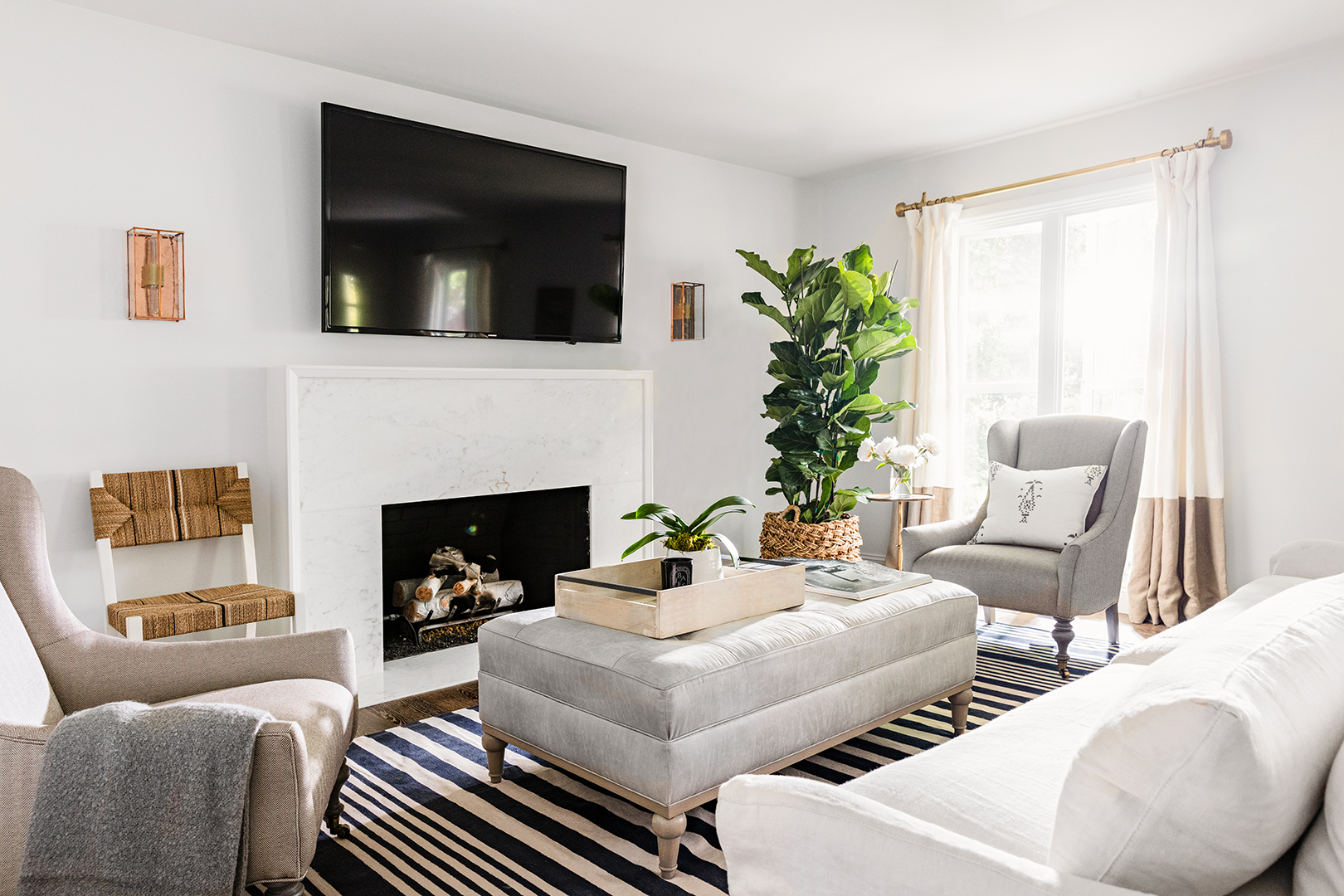 1. Living room
Vastu Shastra recommends the furniture in the living room to be placed in the west or south direction. The same applies for showcases and heavy articles also, while ensuring that they are rectangular or square-shaped and not oval, circular or odd-shaped. TV can be placed in the southeast direction, AC in the west or north and telephone in the east, north or south-east.
2. Bedroom
The bed should not be kept in the centre of the room and should be positioned in such a way that one should sleep with his head towards south or west and legs towards north or east. Heavy furniture like wardrobes and almirah should be placed in the south-west corner and a mirror should not kept in front of the bed.
3. Kitchen
Vastu recommends the south-east corner of the kitchen ideal for a gas stove as the direction is governed by the god of fire. Appliances like oven, microwave and heaters should also be kept in this direction. Sink, taps and drinking water should be positioned in the north-east direction away from the gas stove and storage racks and cup boards on the southern or western walls.
4. Dining room
A square or rectangular dining table is considered ideal over circular and oval ones. The table should be placed in the south-west corner without touching the wall and never under an overhead beam.