One way to make your home stand out is to add unique decorations and furniture to your living room. If you want to live in a quiet, cool, and zen environment, whether you have a large space or a den, you can always add a touch of energy with furniture and decor. Here are some ideas to make your living space stand out.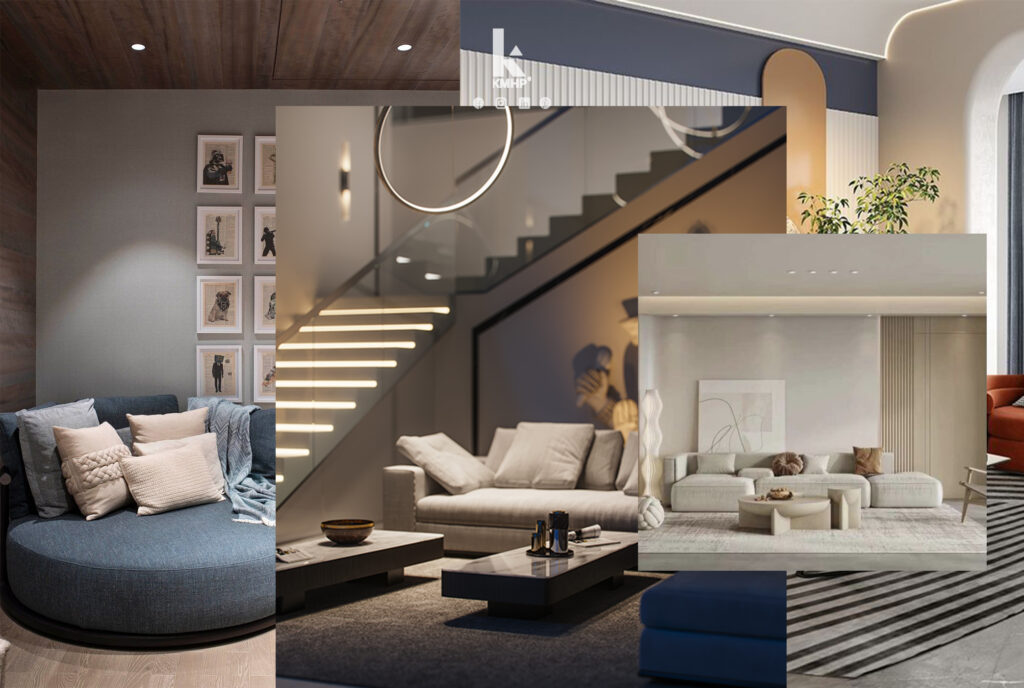 Plants in Large Pots
Plants are the most basic and least expensive way to add life to your environment. Add a large indoor plant. Having them in your home will relax you and your guests because they are natural stress relievers.
Unique Coffee Tables
A unique coffee table is a great way to add character to your living room. Invest in a table that provides multiple styling options as well as additional space. If you don't have enough room for a large coffee table, consider a centre table with industrial or masculine legs for a touch of modernity.
Bookcases and free-standing units
Purchase a bookshelf to add colour to your room. A book-filled room not only creates a character but also reflects the quality of the homeowner. A bookshelf that extends all the way to the ceiling will add opulence to your living room.
Decorative Lights
Lighting is frequently overlooked when planning our living room decor. However, if you are renovating a space, you should consider the lighting setup from the beginning. A good hanging light fixture is an excellent choice for a living room because it is both efficient and creates a pleasant ambiance. Placing lights near your favourite decor and furniture arrangement can also add an expensive and cosy feel to the room as a decoration piece.
Large Mirrors
Mirrors have always been a necessity in the home, and an oversized mirror in the living room will always complement your décor and furniture. As a result, it is one of the most effective ways to make modern home interiors appear more spacious and elegant. A large mirror will brighten up and expand the space in your living room. Mirrors are also a good idea if you only have one window in your living room.
Wallpapers
Insert a wallpaper. Your walls don't always have to be painted. Incorporate wallpapers that inject a lot of personalities and a distinct form of colour into the room if you want to create a unique twist. You can also use paintings, photographs, collectibles, or anything else you can think of, as long as it does not create a cluttered look in your room.
LED Lights
Add a layer of LED lighting to your living room to create a cosy little nest to binge-watch movies and relax. This super functional decor makes it simple to set the mood in a room and also provides surprisingly good ambient lighting. Install it on your gallery wall, ceilings, or the bottom of the wall to create a backdrop; it will look incredible and add energy to a living room.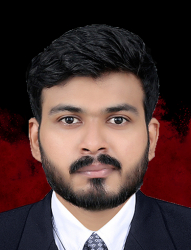 Latest posts by Adil Hussain
(see all)