Double height rooms add depth and dimension while emphasising the grandeur and style of the overall living space decor. More than any other architectural element, double-height ceilings add drama to your home and provide the ultimate setting for luxury, elegance, and boldness. Decorating a double-height room is difficult, but if your home has double-height living rooms, here are some ideas for making the most of the light interiors and creating a stunning living space.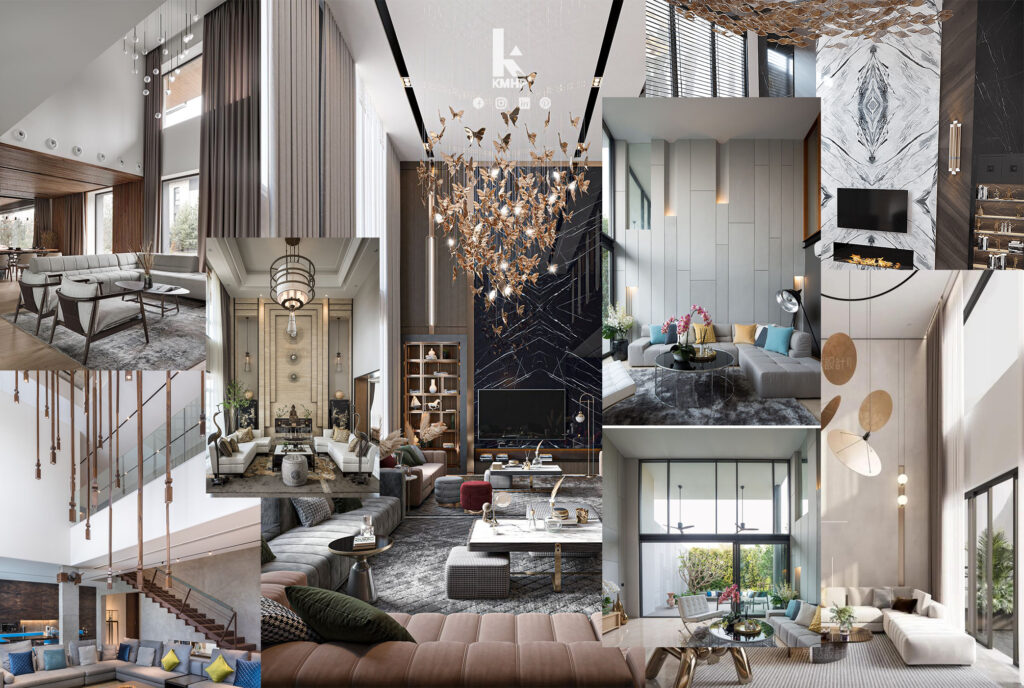 Add Features
Regardless of how large a home is, some homes with double-height living rooms have staircases that are separate from the living space. You can bring the staircase back into the living room to give your home a massive appearance. Why not also include a bookshelf or storage space? A useful storage space is one way to make use of a double-height space. It provides a sophisticated appearance while also maximising the use of the double height.
Plants can also help you feel more connected to nature. Plants in the living provide a strong sense of being immersed in nature. They are also useful in the home. Plants such as snake plants, spider plants, peace lily, and ferns aid in the purification of indoor air. Installing tall plants creates the illusion of space, makes the space appear fresh and large, and mentally refreshes you.
Focal wall and displaying art
The amount of wasted space that could have been used to create a more functional space is one of the most significant disadvantages of double-height living rooms. For your living room, consider a focal wall painting or a floor-to-ceiling ethnic wall painting. Display a large work of art. Wouldn't it be breathtaking? In a double-height living room, it's a stunning showstopper that adds visual depth. Everyone who comes to your house will look up at a tall painting, which will give them an idea of the space's height. Modern 3D art installations can also be used to add a dramatic touch to the space.
Extend the use of wood and bright colours.
Colors and wood accents help to improve the appearance of the space. Wooden wall panelling provides a warm, luxurious feel. You can also use small lighting ideas to highlight the wooden design in your space. The use of wood in the living space not only adds warmth and earthiness, but also creates the illusion of oneness. The rich colours and textures of the sofa add drama and a colourful palette to the double-height living room. Introduce rich colours such as brown, red, yellow, and blue. If adding woodwork appears to be too expensive, wooden laminates with the same feel as the woodwork can be used in its place.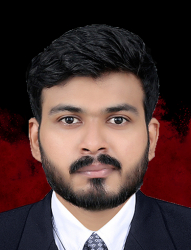 Latest posts by Adil Hussain
(see all)