Some mistakes in interior design can improve your home. Now consider the following: Many factors come into play when arranging furniture and other things in your beautiful home. A few important things to consider are achieving balance and having the right furniture. Here's a list of the most common interior design mistakes and how to fix them for a beautiful home.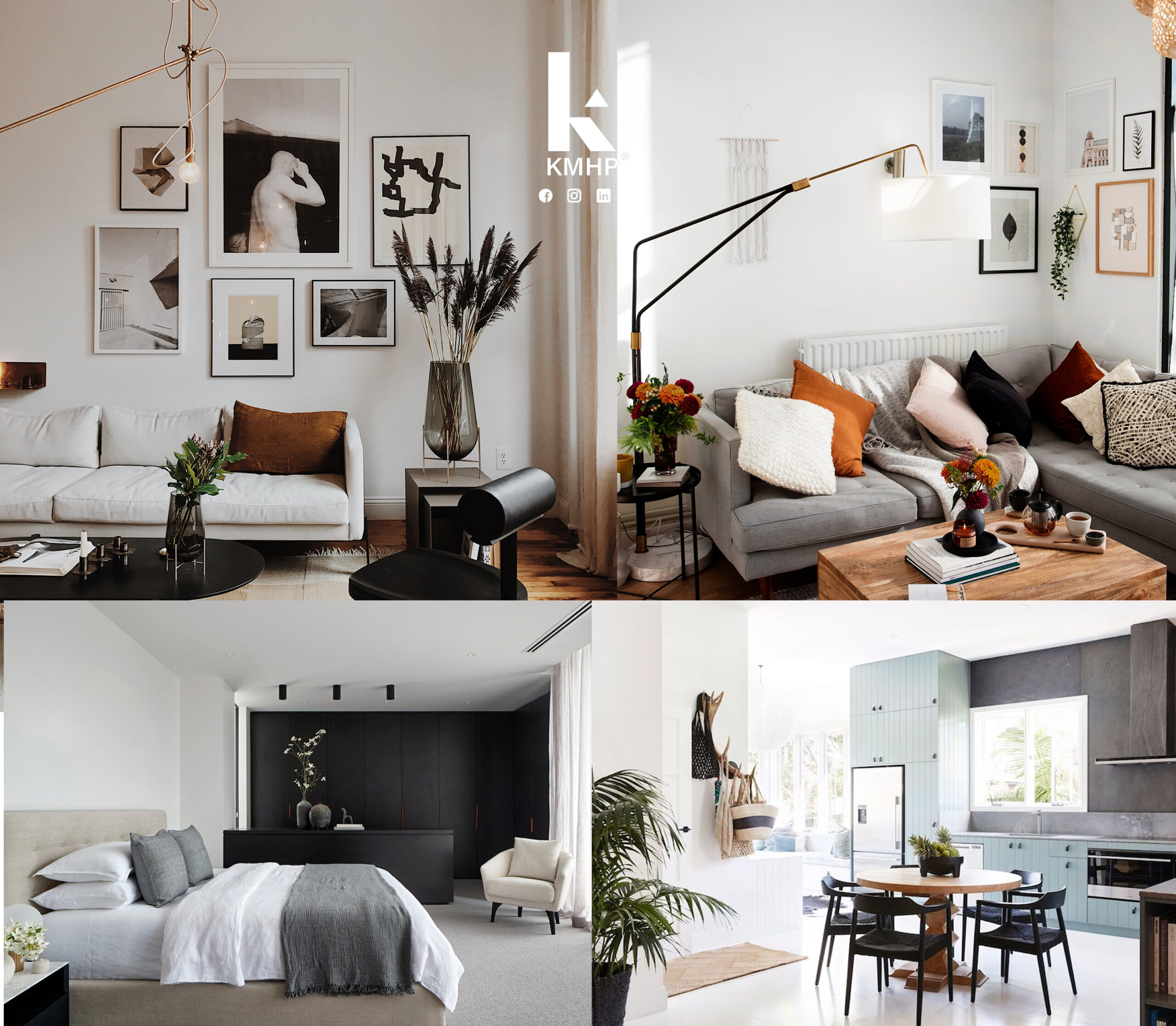 Poorly Designed Layout
A poor interior design layout is akin to driving your car to an unknown location. You may eventually realize what you require, but you will never know how many wrong turns you have taken along the way. So, regardless of the size of your project, always adhere to a design style and pattern to ensure that the interior looks cohesive.
Shelves are overflowing.
There are two approaches to shelving. You can use as much shelving as you want as long as it doesn't look crowded. Begin tinkering with your surroundings. Of course, you can incorporate floor to ceiling shelves into your home. Packing large items, on the other hand, will make the space appear crowded.
Incorrect Sofa Dimensions
Everyone desires a one-of-a-kind home. Pushing everything against the wall in a small room is a common interior design mistake. You should have a few interesting pieces of furniture that float around the room. Keep a pair of chairs in the center of the room to add visual interest. Allow enough space for traffic to flow freely for proper spacing. However, in the living room design, leave at least 14-18 inches between the sofa and the coffee table so you can easily reach your coffee.
Huge collection of colors and patterns
Consider a room with too many colors and patterns; it lacks character and interest. It does not reflect your personal taste or style, and it may not be appropriate for your home's style. Rather than attempting to incorporate a color into each piece of furniture, select one that complements your home's overall design scheme or your personal taste.
Lighting Issues
One of the most common interior design blunders is poor lighting. It's something you should look into at home. You don't want the lighting to be too dim or too bright. The wrong lighting can completely devastate a room. Lighting fixtures of poor quality are frequently used by builders. As a result, your home may have dim or harsh lighting. Check that your new home has comfortable and well-lit lighting, including task, ambient, and accent lighting, before you move in. A mix of wall lights, table lamps, and overhead lights will also provide even lighting, allowing you to move around and carry out your daily activities safely.
Art beyond limits
Mastering the art of hanging drawings or artwork is difficult. With your personal art gallery, you can turn any wall in your home into a treasured space. Too much art on the walls, whether it's a rare oil painting or a family photo, should be avoided.