A first impression is only given once. As a result, it's critical that the entrance to your home welcomes guests, reflects your personal style, and makes you feel happy and comfortable the moment you walk in. This room establishes the tone for the remainder of your home.
This job can't be done without expertise, so here are some valuable expert-approved tips to help you and your guests enjoy a welcoming home entrance every time you enter: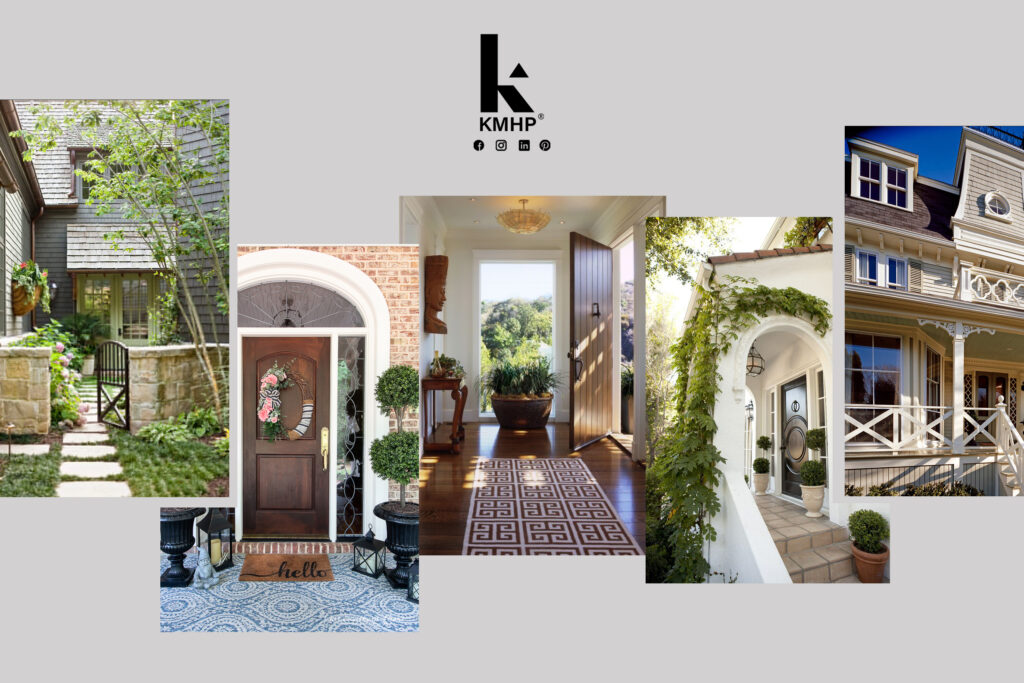 Refinish the Door
It is critical to consider the material as well as the finishes when deciding which door to instal at the entrance. This means that the door's coating must be resistant to weather changes in order to last a long time while also looking nice. As a result, it is strongly advised to update the door finish as well as the designs (decorative finish).
Predict The Home's Style
Your front door should complement the overall design of your home. As a result, use a combination of complementary textures and colours in your home entrance to give it the look and feel of the same place. If you have woodwork in the hallway and throughout the space, use rustic textures at the entrance.
Exterior Lighting That Stands Out
A beautiful sculptured window in this small space, such as a home entrance, will allow the exterior and natural light to come in while also enhancing the space. To add a unique style to this space, hang colourful curtains on the window to make the home entrance glow.
Make Room for Shoes: Keep the Area Clutter-Free
Your front door should be clutter-free. Don't leave shoes, bags, keys, and other household items at the door. Rather, keep the entrance welcoming by keeping things clean and tidy, or even try incorporating a shoe rack! As a result, remove anything that is unnecessary and ensure the floor/corners are clean.
Front Door Natural Beautification Elements and Decoration
Indoor plants and flowers, for example, can help to create a personalised welcome atmosphere. In fact, you can personalise it even more by incorporating art into the space, such as paintings, sculptors, and trendy wooden boxes.
Create a Stylish Foyer
Given that the foyer is the first place where guests are greeted, it must be attractively designed! As a result, create an open foyer large enough to accommodate a small couch, coat stand, umbrella stand, decorative art pieces, and plants. The catch is that it must be well-organized and have a welcoming atmosphere.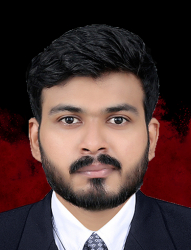 Latest posts by Adil Hussain
(see all)