Although black kitchens may appear to be a bad idea or a taboo, they can also be quite chic, one-of-a-kind, and completely swoon-worthy. You'll be surprised at how lovely they can be in a monochromatic look or when combined with another tone.
Every homeowner desires a beautiful and functional kitchen. Modern modular kitchens are available in a variety of designs to meet the needs of Indian households and provide the ideal balance of functionality and visual appeal. Modern consumers associate black modular kitchens with opulence. It can be used in both large and small areas.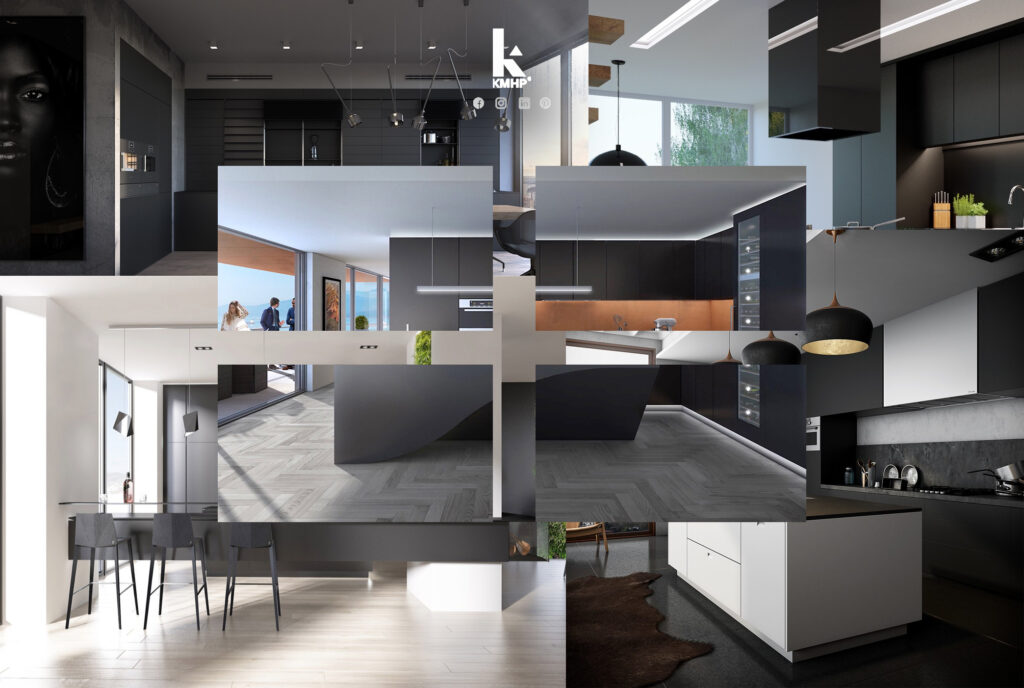 Make Your Apartment Feel More Luxurious
Elegant opulence is exuded by black modular kitchens with dark-colored cabinets. Black cabinets and countertops in the kitchen create an interesting contrast and an appealing appearance. A task and ambient lighting kitchen appears to be expensive. The owners can see clearly thanks to proper ceiling and wall lighting. It also modernises the dining area's under cabinet lighting and pendant lighting. A kitchen island could also be added to make cooking and serving meals more convenient. Islands are an excellent way to open up and allow light in. When this kitchen layout is combined with a breakfast bar, homeowners and guests can collaborate while also enjoying the gathering space.
Black modular kitchen in Indian homes
An interesting difference between modular kitchen designs in India is that they all greatly influence the cook. In Indian kitchens, spices alone require a lot of cabinets and shelves. On the other hand, the colors they wear make them bright and fun. Due to its design and functionality, a black modular kitchen complements our Indian layouts. Straight lines and clean layouts make any kitchen more appealing while clearly catering to Indian sensibilities. If you don't mind cleaning a little more, a black kitchen is your best bet. It will be a one-time cost and well worth it.
Other colours complement black perfectly.
A black modular kitchen can be mixed and matched with a wide range of colours. Neutrals, especially white, cream, and grey, can make your kitchen feel more welcoming and spacious. When combined with wooden accessories and gold or silver decorations, glossy or matte black variants look clean. With light cream and grey walls and black storage cabinets, the black modular kitchen design is both sophisticated and relaxed. Adding textures to the floor and walls adds interest and relaxation to the space.
The best black interior design features
Aside from the black modular kitchen, the homeowner can use the same colour scheme to finish the rest of the furniture. The majority of the other units also benefit from some black and white. As a result, some home interior designers in Chennai and other cities advise using the owner's favourite colours when customising furniture and fittings. However, it is always in the best interests of the users to use a dark or light colour theme.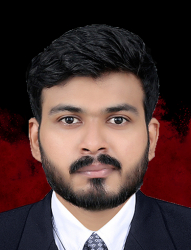 Latest posts by Adil Hussain
(see all)