Home is not just a place ,its a feeling too. Foundation is the core element of any building or houses, it is
like an unsung hero for you, because it supports the entire frame of your building. Therefore it is very important for a house to choose the best and strongest foundation.
What Is Foundation?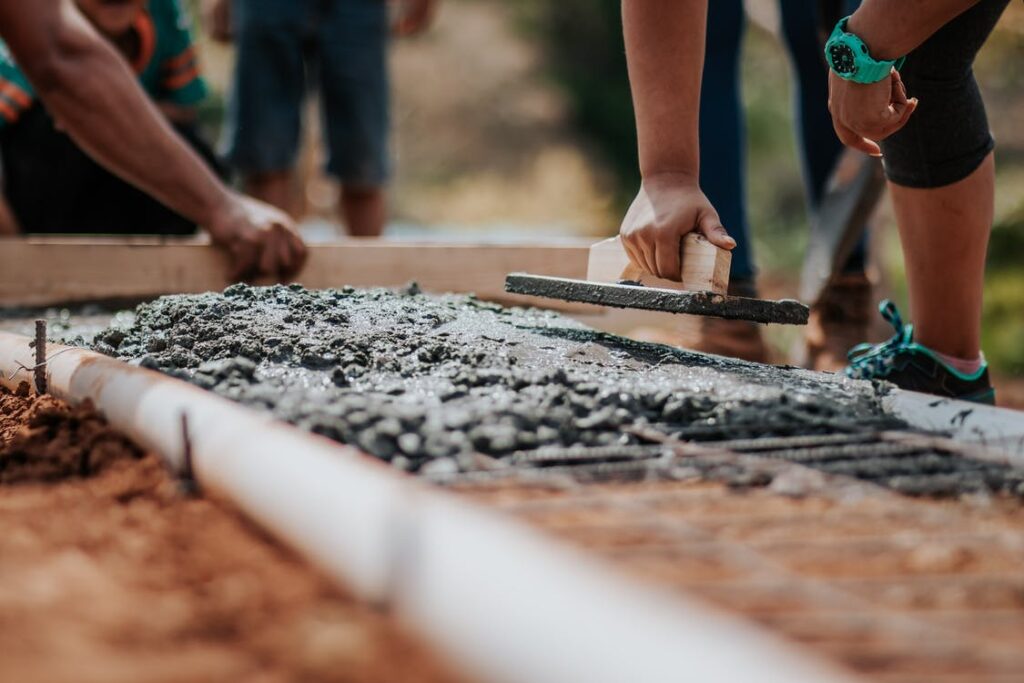 Foundation is an important & essential part of any house construction.
It is simply the bottom part or structure of the house, which supports the entire structure like the root of a tree. It takes all loads coming from the upper part of the house and transfers them to the ground safely.
Foundations are usually constructed from strong material so they can hold the house firmly even during earthquakes ,floods and cyclones. Therefore, they are generally made up of concrete which is the strongest construction material in any construction project.
Need for Strongest and Best Foundation for a House?
The strength of every building and our house depends on its foundation. The purpose of providing a foundation to the house is to hold the structure above it. On the other side, a poorly constructed foundation can be dangerous to the inhabits and the neighborhood. The rising trend of building more skyscrapers rises the importance of strong foundations.
The types of foundations suitable for a house is depending on the types of construction and type of soil available at that construction site. Type of construction means, it may be a high rise or multi-storied building construction or it may be low rise small house construction. For both types of construction, we have to choose different foundation types, which is proving to be economical for the owner. Generally, high-rise buildings like apartment blocks may require a deep foundation around 5 to 20-meter depth and a low rise house construction depth of 6-8 feet is usually sufficient for residential properties.
Major functions of the foundation in house.
Its major function is to support the load of the entire building.
A strong and good–quality foundation keeps the building upright while the forces of nature try to weaken it. Also it provides safety and security during calamities such as earthquakes, floods, strong winds, cyclones etc .
The foundation must be built in such a way that it restricts the entry of ground moisture to the upper part of the house in wall and flooring.
Editor : Jubin Raju Mathew