One of the first considerations you'll make when purchasing or building a house is what style you want your home to be. The distinction between traditional and modern homes extends beyond the obvious. Here are some of the fundamental characteristics that distinguish these two popular styles.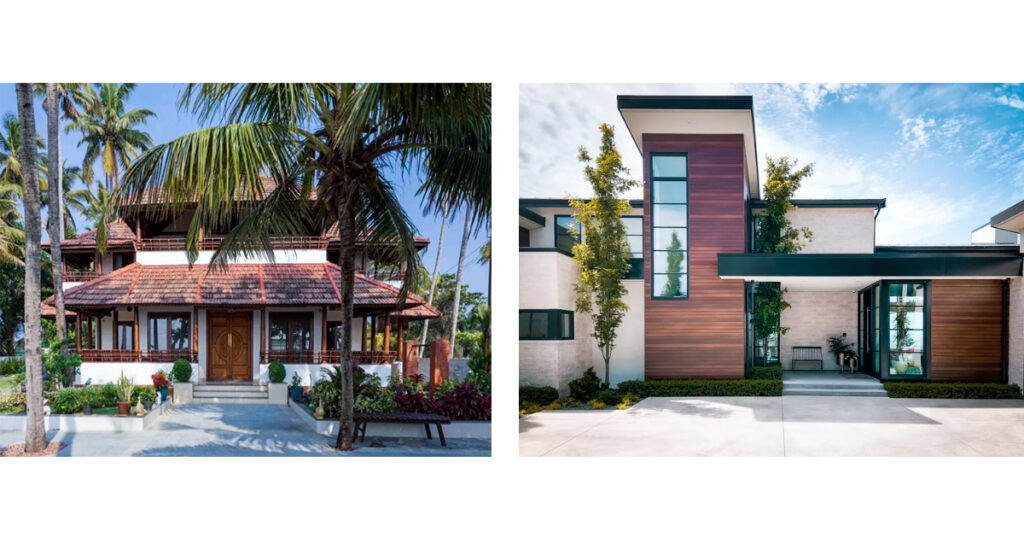 WHAT IS THEIR DIFFERENCE ?
People frequently use the phrases 'traditional' and 'modern' interchangeably for old and new. In actuality, modern and ancient architecture have more in common than their age. In reality, several contemporary homes are nearly a century old, while many freshly built homes maintain the classic architecture.
The phrase "traditional" refers to a broad spectrum of home-building styles, each with its own distinct characteristics. In general, any home that draws inspiration from past styles can be classified as a traditional residence. Traditional homes frequently have a number of characteristics even though their
origins vary. These characteristics include dormers, a tall, pointed roof with one or more gables, and broad, open porches with protruding beams and rafters. They construct with conventional supplies including brick, wood, plaster, stucco, and stone.
Let's discuss some of the differences between the traditional and modern homes in detail
FLOORINGS
While traditional homes have a greater footprint than contemporary homes, the space is usually split into a number of tiny, single-purpose rooms as opposed to a few large ones. After all, traditional homes were built for traditional households that were considerably larger back then.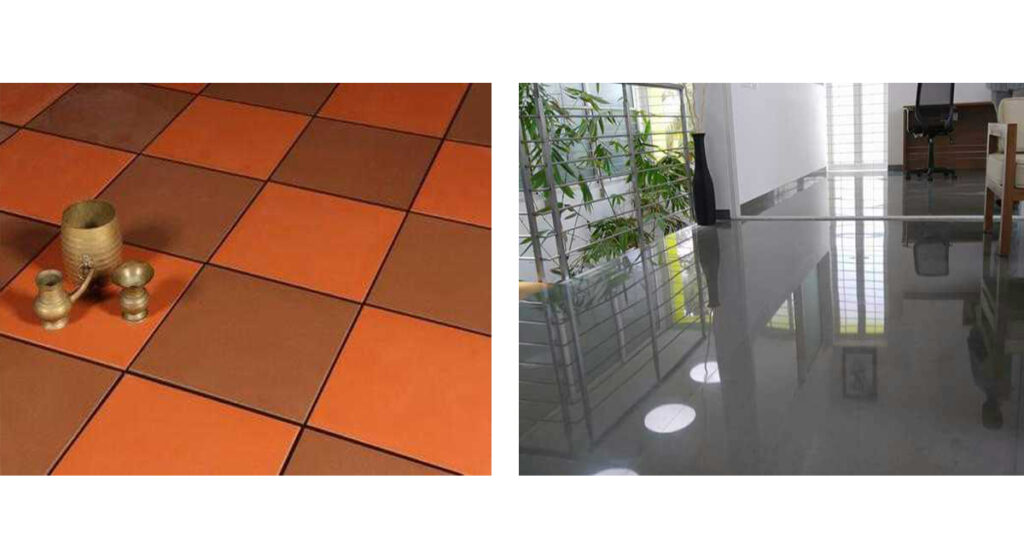 Modern floor designs are tailored to make the most of space, with multi-purpose rooms and seamless, open-concept areas, in line with the minimalist style. Those new house builders use the open-concept design, including many that appear traditional from the outside.
WOODS AND LIGHTS
We now have the technology to make windows of any forms and sizes. Modern homes take full advantage of this, with huge windows and skylights allowing in plenty of natural light. As a result, their comparatively little internal area feels open and light.
Traditional dwellings, on the other hand, often feature smaller, symmetrically arranged windows of a similar form and size. As a result, more artificial illumination is required. Traditional homes, on the other hand, sometimes compensate for their lack of natural light with appealing elements like as
stained glass and hand-carved furniture, as well as ancient internal illumination.
CHOICE IS YOURS
A traditional home's charming porches and gables are inherently cosy and welcoming, and the fine features give the impression that it is a place with a history. Modern homes do have some beauty, though; they make use of natural light and efficient architecture to seem both snug and large.
You must take into account the expenditures of re modelling and retrofitting any home constructed in the 20th century, regardless of how conventional or contemporary, in order to bring it up to code. The distinction between contemporary and classic dwellings, however, depends on personal preference for
newer homes. We happen to adore both, and we've created stunning houses that combine the greatest elements of both.
Editor : Jubin Raju Mathew